Your Exclusive Insight into CFR's Most Shipped Cars!
If you follow us on our social media platforms, you see us feature a variety of cars including some of the rarest classics to the most sought-after new car releases. Have you ever wondered what the most popular cars among our shippers are? We're giving YOU an inside look at CFR's top shipped cars of 2020!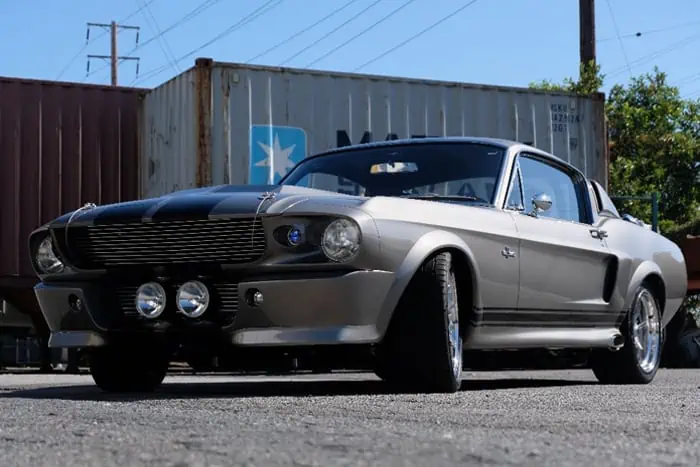 Ford Mustang
There's no surprise here! With classics featured in several movies and Ford producing new models with a nostalgic feel- the Mustang has proven to be one of the most iconic American muscle cars.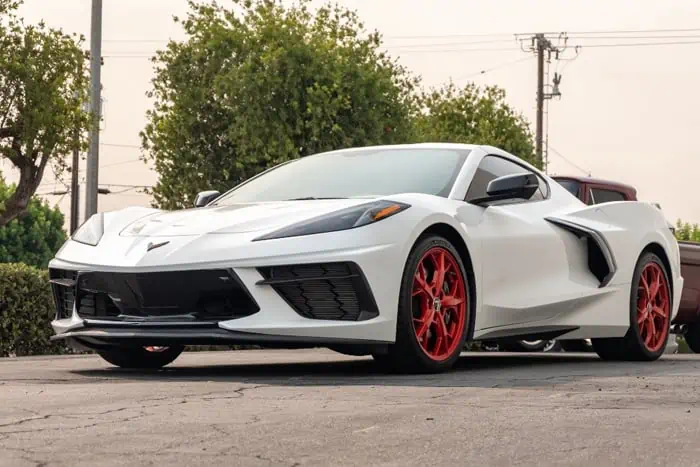 Chevrolet Corvette
Named Motor Trend's car of the year for 2020 and a popular classic for car enthusiasts, we frequently had beautiful Corvettes (old and new) being exported from the USA to various parts of the world.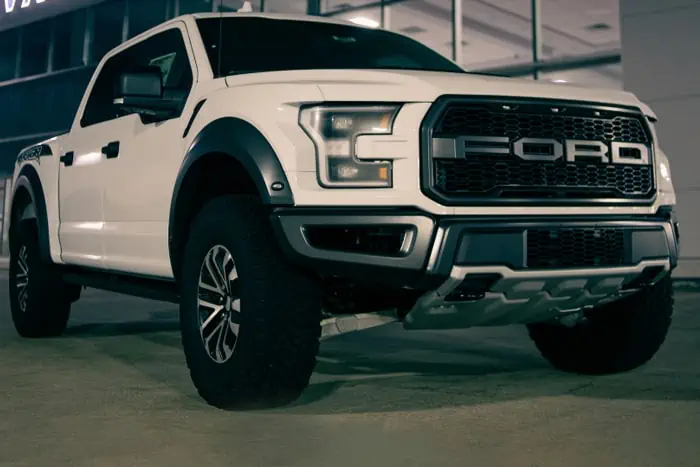 Ford F-250
The three-quarter ton F-250 is built for heavy-duty towing and hauling. Currently, three V8 engine options are available, allowing most drivers to feel more than satisfied with choosing the F-250 as their workhorse.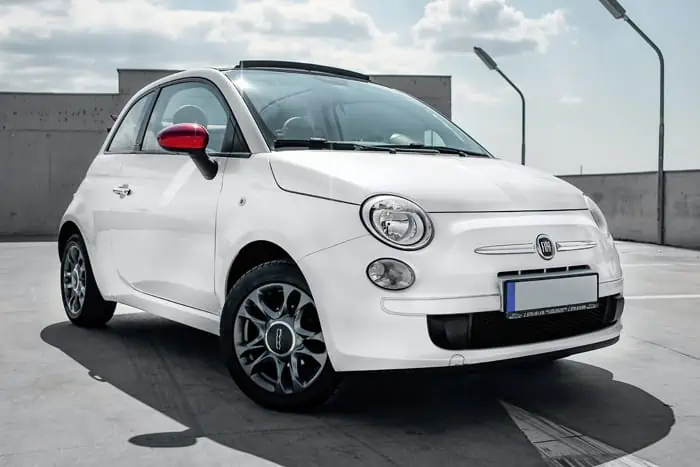 Fiat 500E
It's no secret that demand for electric vehicles has been increasing over the past few years. The Fiat's compact size and zippy acceleration makes it a practical choice for a city car. With great deals frequently available for these in the US, it's no wonder why we have so many being exported throughout the year.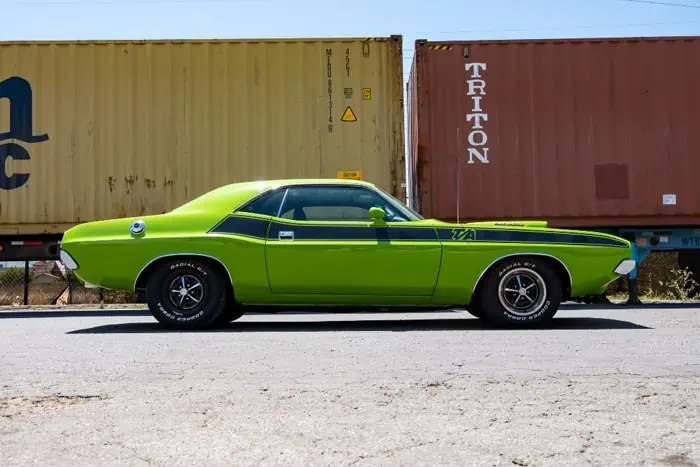 Dodge Challenger
After being off the market for over 20 years, the Challenger made its reappearance in 2008 and brought back a nostalgic feel. Known for record breaking horsepower and 0-60 acceleration times, the Challenger has quickly become a popular choice for muscle car aficionados.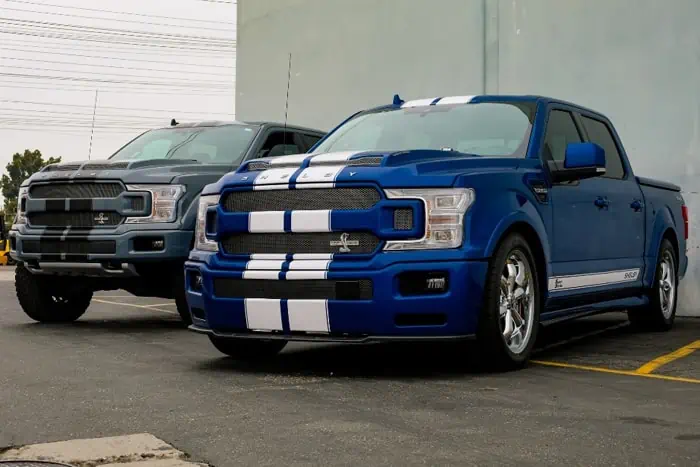 Ford F-150
With several generations produced since its debut in 1975, the now half-ton truck has remained the best selling truck in the US for over four decades! It's built for light-duty hauls and allows for comfortable highway commutes, giving you the best of both worlds.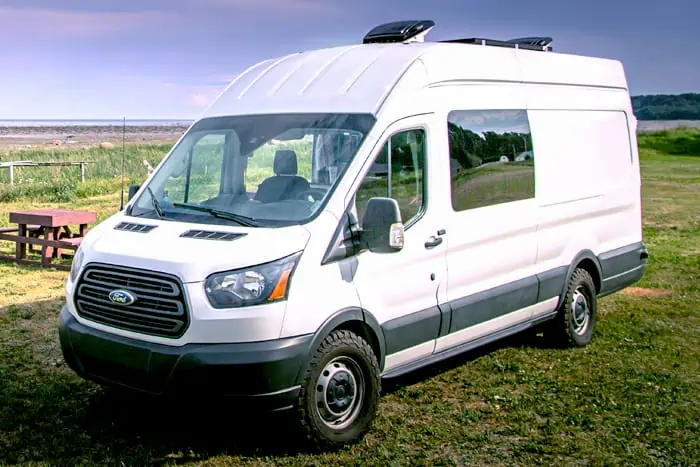 Ford Transit Van
The Transit Van provides ample space to satisfy the needs of those searching for a van to utilize for cargo, passengers, or even to convert into an RV camper! A variety of features and configurations make this a practical choice for anyone's business needs.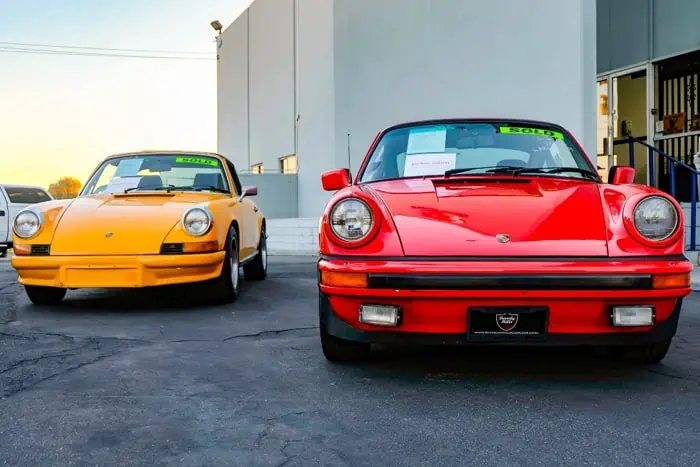 Porsche 911
When thinking of the most popular luxury sports cars, the Porsche 911 never fails to make the list. Not straying far from its original 1963 design, the Porsche 911 has remained a popular choice among the petrolheads, generation after generation.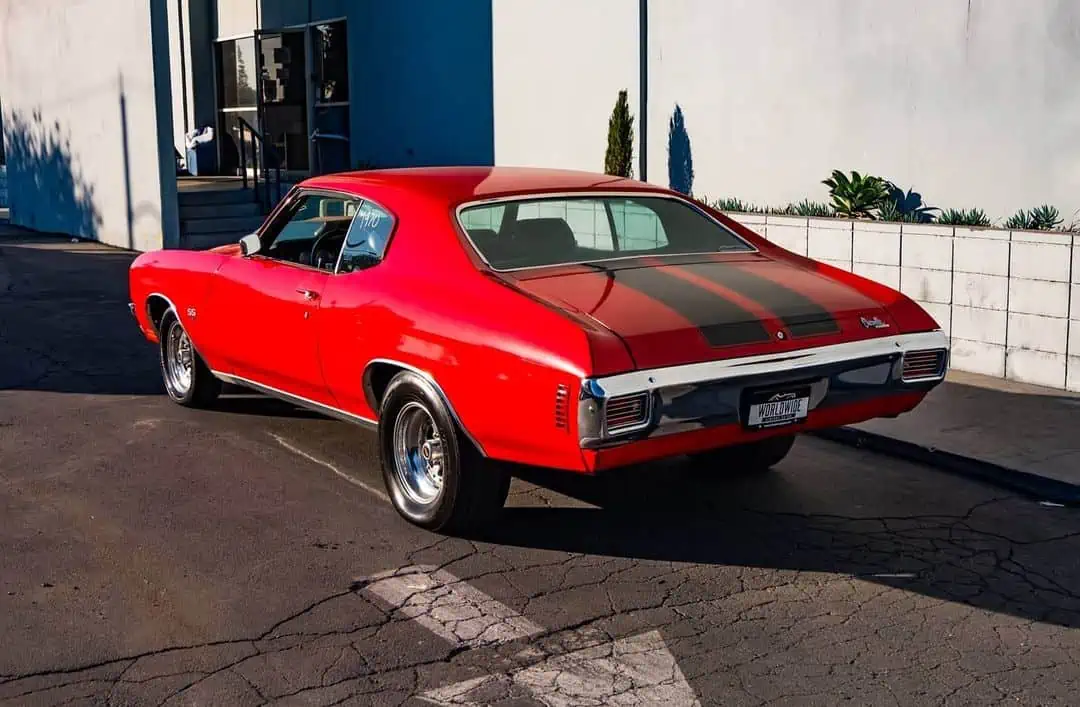 Chevrolet Camaro
The Camaro hit the market in 1966 with its 1967 model, as a competitor to the Ford Mustang. Since then, it has been one of the most popular Indianapolis 500 pace cars, it was awarded Car of the Year by Motor Trend (2016), and remains one of Chevrolet's top-selling models of all time.