Time-critical air freight deliveries will be there when you need it.
When challenged with a crucial shipping deadline, only the fastest shipping and freight services will do to ensure your freight arrives on time. Accuracy and efficiency are vital when it comes to air freight shipping – Deadlines must be met, and cargo arrive securely to its destination without disruptions. Factories, stores, vendors and other third parties rely on the timely delivery of cargo for their operations.
Take advantage of our online tracking system and get real-time updates on your shipments. Convenience, security and ease – all in one place! No matter the size of your cargo or shipment, CFR Classic is ready for all your shipping and logistics needs. Our experienced air freight agents are always just a phone call away at 1-310-223-0474 to assist you through every step of air freight shipping, from origin to destination.
Our variety of air freight options will ensure time-critical deliveries are there when needed. For over a decade, we've provided reliable and expedited shipping services to Fortune 500 companies all over the world. We have vast experience in handling commercial freight, household goods, and complex projects, including oversize and break-bulk cargo. Our experienced shipping agents can combine our comprehensive air freight services with expedited ground freight options for the best pricing. With offices and agents across the United States, Europe and Asia-Pacific, we are ready to assist you with customs clearance processing, and meet any of your expedited logistics needs.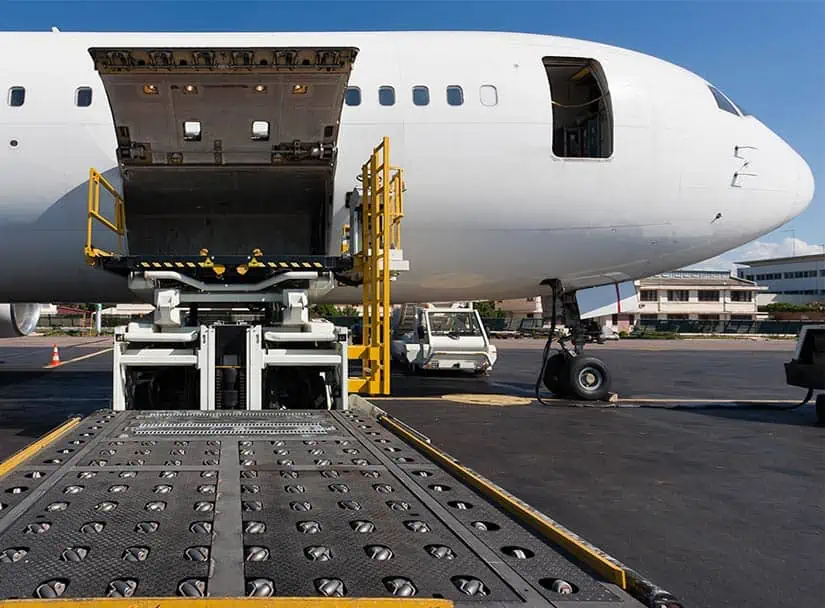 CFR Classic works with multiple qualified air partners to meet your shipping deadlines in the most efficient and economical way. We provide these services:
Online Quotes - Guaranteed Response within 24 Hours!
CFR Classic is a global leader in shipping and moving solutions. Please do not hesitate to call or email us anytime for more details. Quotes are available online, with a guaranteed response within 24 hours for domestic & international shipping, freight forwarding, as well as moving and relocation services.
We offer industry-leading relocation services and overseas moving for your household goods, general cargo, cars, boats and motorcycles. We ship out of all major US ports. Drop off your cargo at one of our convenient locations in the US, or arrange for pickup with one of our expert agents.
Our dedicated team of shipping specialists are always a phone call away to answer any questions you may have.