Boat Transport: Yachts, Sailboats, Jetskis and More
Over 25 Years Experience Moving You Around the World
CFR Classic is primarily known for automobile shipping, but we are also one of the largest shippers of boats and other watercraft from the Unites States and Canada into the rest of the world. Shipping a boat can seem like a challenge, but once you talk to one of our boat shipping experts, it will seem easy.
Our boat shipping services include: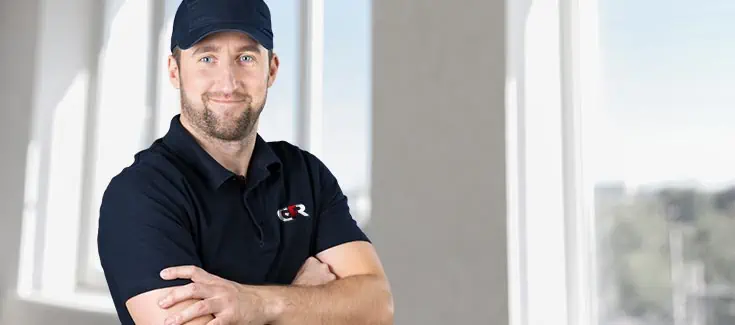 We offer different kinds of boat shipping: Some boats can fit into ocean containers, and our loading crews are experts in loading watercraft.
Some boats are too big for containers, but we can ship them anyway, using:
Roll-on-Roll-off (Ro-Ro) Service – if it has a trailer.
Lift-on-Lift-off (Lo-Lo) Service – if it's on a cradle.
Open-Top or Flat Rack Containers – for large yachts.
There is no boat too big to be shipped – Just call or email us and we will explain the process.
As with cars or other freight, we can pick up your boat from anywhere in the country and bring it to the nearest port. Some boats are loaded on a trailer, others are pulled by a truck, if they come on a trailer. Whether door-to-door or port-to-port, we will customize your boat shipment to your exact needs. We will handle all your needs, including the preparation of all US or Canada Customs documents.
Our team of experts will assure the safe and fast transport of your boat or watercraft from point A to point B.
Online Quotes - Guaranteed Response within 24 Hours!
CFR Classic is a global leader in shipping and moving solutions. Please do not hesitate to call or email us anytime for more details. Quotes are available online, with a guaranteed response within 24 hours for domestic & international shipping, freight forwarding, as well as moving and relocation services.
We offer industry-leading relocation services and overseas moving for your household goods, general cargo, cars, boats and motorcycles. We ship out of all major US ports. Drop off your cargo at one of our convenient locations in the US, or arrange for pickup with one of our expert agents.
Our dedicated team of shipping specialists are always a phone call away to answer any questions you may have.