Shipping Household Goods – Freight Shipping and International Shipping
Over 25 Years Experience Moving You Around the World
CFR Classic is one of the most renowned international moving companies in the United States, offering relocation services and personal vehicle shipping and overseas moving from anywhere in the country. This specialized shipping of household goods, automobiles, boats, general cargo and other personal belongings should not be left to brokers or seemingly inexpensive but obscure local movers.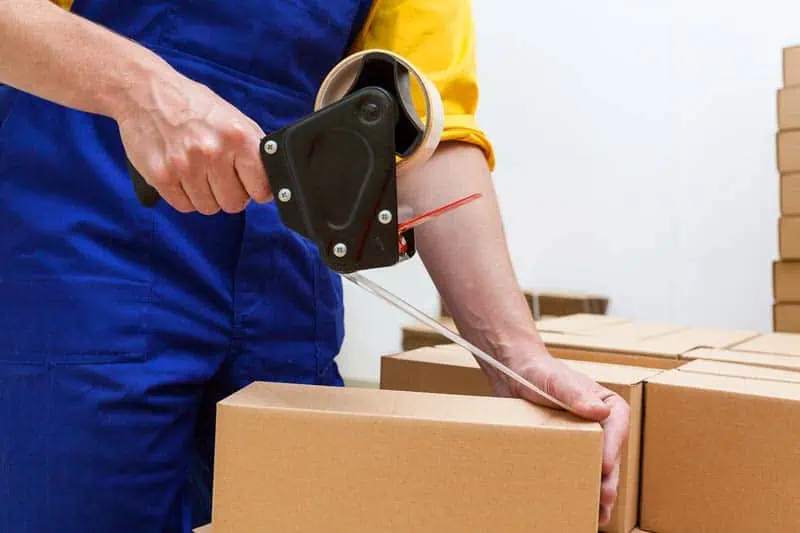 CFR Classic offers door-to-door service worldwide. We specialize in the export packing and shipping of household goods and personal effects, the proper loading of automobiles, as well as boats and and merchandise. We not only service individuals and families, but also multinational corporations, government agencies, military personnel, embassies, consulates, students and others.
We coordinate the international moves with offices and affiliates throughout the country from our headquarters in Los Angeles, California. We only use pre-selected packing crews in areas of the country where we don't have our own. But most importantly, we control the overseas shipping portion of the move, where brokers and small local movers often fail, because they hire out that portion to other shipping companies. Handling the move this way, we keep complete oversight and control of every aspect of your move.
Researching international moving on the internet can produce a lot of confusing results – hire an experienced overseas shipping company like CFR Classic to handle your international move.
HOUSEHOLD
GOODS
CARS &
MOTORCYCLES
BOATS &
JETSKIS
GENERAL
CARGO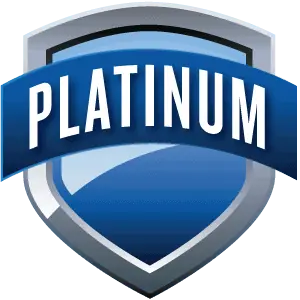 All you need to do is open the door – we'll take care of the rest!
Packing & Inventory
Transport to Port
Customs Clearance
Door Delivery
White glove Service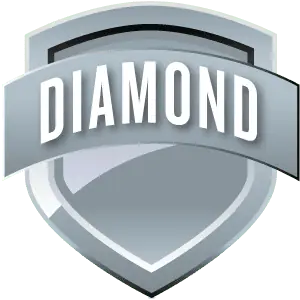 Container drop-off at your home for easy packing and shipping.
You Pack Your Move
Transport to Port
Customs Clearance
Door Delivery
White glove Service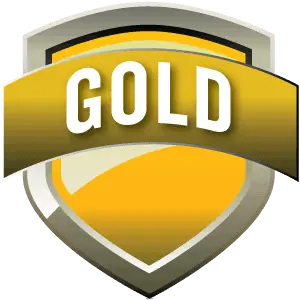 Pack on your own schedule & drop off at our port location.
You Pack Your Move
Drop Off Your Items
Customs Clearance
Door Delivery
White glove Service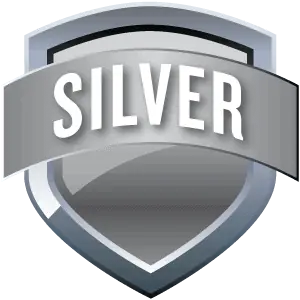 Stay within budget by packing & dropping off at our port location.
You Pack Your Move
Drop Off Your Items
Customs Assistance
Port Delivery
Budget Friendly
From full-service packing and inventory to container drop-off for self-loading, we've got a moving solution to fit every budget.
Online Quotes - Guaranteed Response within 24 Hours!
CFR Classic is a global leader in shipping and moving solutions. Please do not hesitate to call or email us anytime for more details. Quotes are available online, with a guaranteed response within 24 hours for domestic & international shipping, freight forwarding, as well as moving and relocation services.
We offer industry-leading relocation services and overseas moving for your household goods, general cargo, cars, boats and motorcycles. We ship out of all major US ports. Drop off your cargo at one of our convenient locations in the US, or arrange for pickup with one of our expert agents.
Our dedicated team of shipping specialists are always a phone call away to answer any questions you may have.