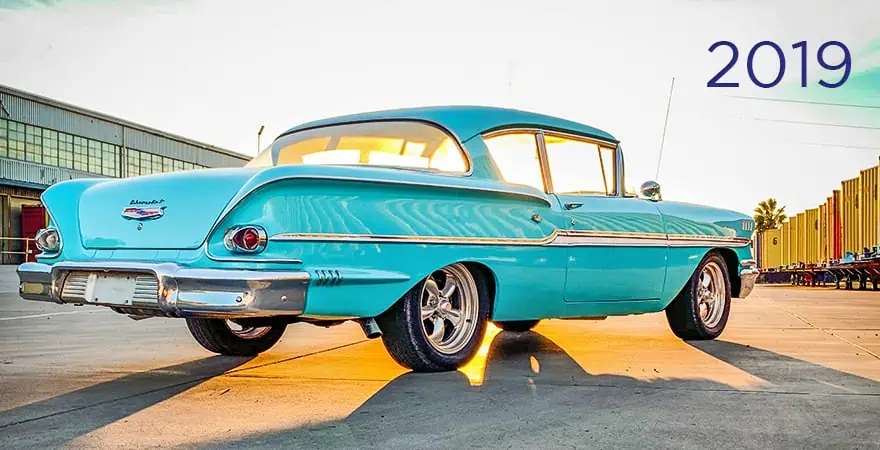 What Are Your Goals for 2019?
We hope you had a strong start on your 2019 goals. CFR has set some ambitious goals for 2019, and we are already hard at work to make them reality. But today, we are writing to say thank you. We made some great progress last year and we could not have done it without YOU.
Last year we…
Shipped 40,000 vehicles
Moved to a brand new warehouse in New York
Opened a new office in China
Pre-ordered 5 Tesla semi-trucks
Added 10 new trucks to our fleet
Added BMW as a client for shipping new cars to Brazil and Vietnam
Expanded to 200 employees
Opened a new service to Guam and Saipan

If you have any ideas of how we can better meet your needs, feel free to let us know!