U.K. Used Car Market is Booming
Due to the pandemic and the resulting global supply chain shortages (especially the shortage of micro chips), most car makers have slowed production and in some cases even shut down factories completely. This has affected new car inventory worldwide. As a result, there has been a huge increase in demand for used cars – in the U.K. alone, 2021 used car sales are up 108.6% when compared to 2020 (According to Society of Motor Manufacturers and Traders).
U.S. demand for used and classic cars from the U.S. has also exploded. We have compiled a list of the top 10 vehicles CFR has exported from the U.S. to the U.K.
Top 10 cars shipped to the UK this year: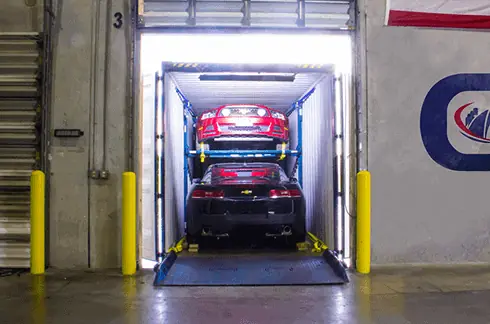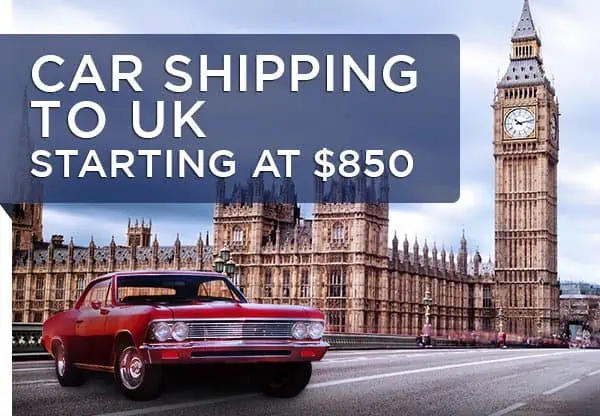 Are you interested in importing a classic into the U.K.? CFR ships weekly from all major ports in the U.S. and can pick up your vehicle from anywhere in the U.S. You can also check out our U.K. shipping guide for more information on shipping your vehicle!
Have something you would like us to cover? Let us know through the feedback form!