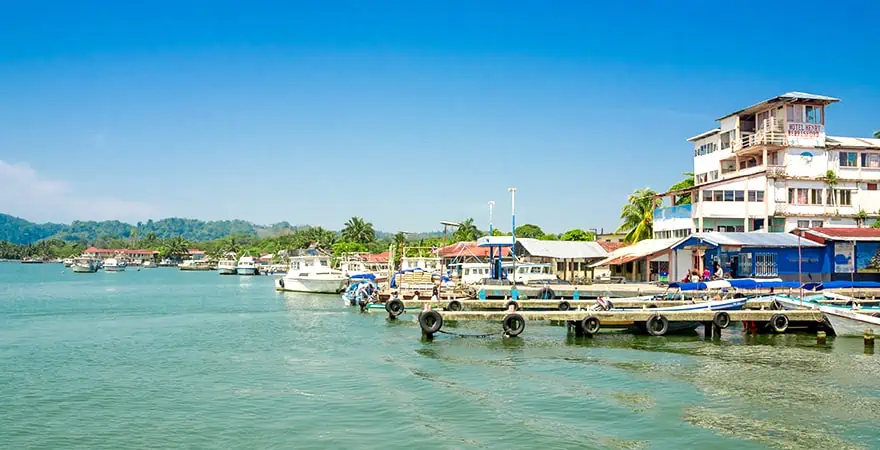 Destination Spotlight – Shipping from USA to Guatemala
From San Jose to Puerto Quetzal, or whatever your destination in Guatemala or anywhere in the world, CFR Classic can safely deliver your vehicle via various shipping methods, including fully enclosed containerized shipping or Roll-On/Roll-Off car shipping. Our dedicated shipping experts will be on hand to assist you through every step of the vehicle importing process to Guatemala. As a leader in international vehicle shipping, CFR Classic currently ships over 1,500 vehicles overseas every month, and will make sure your car shipping process to Guatemala goes off without a hitch.
Vehicles shipped via our fully enclosed containers are loaded using our industry-leading R-Rak Loading System, which allows for the safe loading of multiple vehicles into a single container, reducing shipping costs and the environmental impact of shipping. We have convenient vehicle drop-off locations throughout the United States, with several offices in California, including Los Angeles and San Francisco.
Importing a vehicle to Guatemala can seem complicated – we've created a Car Shipping from USA to Guatemala Guide with information on car shipping costs, taxes and duties, as well as methods of shipping. The final cost to ship a vehicle to Guatemala is determined by a variety of factors, including where you're shipping from in the US and what your destination in Guatemala is.
If you're ready to get started with shipping a vehicle to Guatemala, Get in touch with one of our expert shipping agents, or request an online quote for car shipping to Guatemala – we guarantee a response within 24 hours! We can arrange for convenient pickup of your vehicle, or schedule the drop off at one of our warehouse locations throughout the US.  Our team of dedicated agents are always just a phone call away to answer any questions you may have.
Need to ship a vehicle somewhere else? CFR Classic offers domestic US Coast to Coast Vehicle Shipping, and Worldwide Vehicle Shipping. We also ship boats, commercial cargo, and offer a variety of Moving Packages. For tight deadlines, we offer overnight air freight and other expedited shipping options.