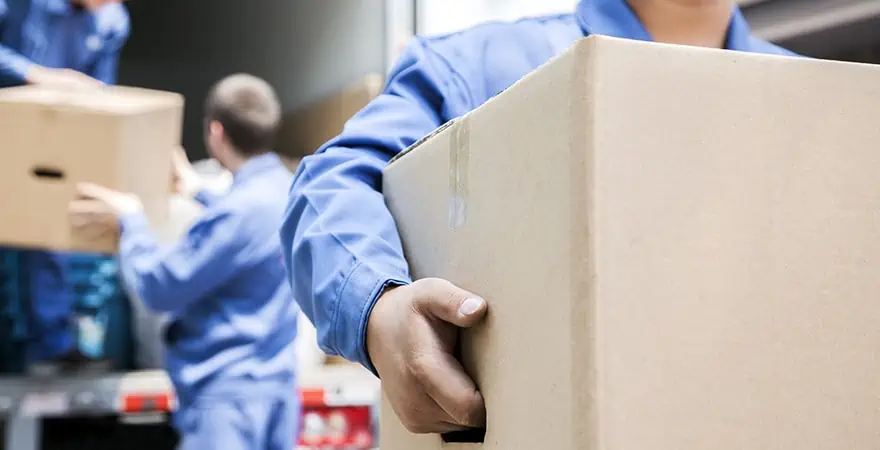 Choosing an International Moving Company
International moves can be daunting –  hiring an experienced overseas shipping company is paramount. As a leader in international shipping services, CFR Classic provides international relocation and moving services to just about anywhere in the world. We can accommodate a lot more than just household moves, including: cars & motorcycles, boats & jet skis, motorcycles and general cargo. We're registered with the Federal Carrier Safety Administration and Federal Maritime Commission.
As a licensed, bonded and insured company, we offer premiere shipping and moving services to whatever your final destination may be. But don't just take our word for it! Since 2007, CFR Classic has been a Better Business Bureau A+ accredited company, and our uShip 95% positive feedback speaks for itself. We offer premiere shipping services to individuals and families as well as international companies, government agencies, military personnel, embassies, consulates, students and much more.
Headquartered in sunny Los Angeles, California and with offices and agents across the United States and throughout the world, we coordinate international moves efficiently and securely. We handle every aspect of your move, keeping complete oversight and ensuring we control the overseas portion, where so many other companies fail because they hire out to other untested and unreliable shipping companies. We only use pre-selected packing crews in areas of the country where we don't have our own. Specialized shipping shouldn't be left to brokers or obscure local movers.
Request a free online quote, we guarantee a response within 24 hours for domestic and international relocation services. No matter the size of your international move, we have a moving solution for every budget. Our Moving Packages are designed to fit your budget and schedule. From full-service packing & inventory to budget-friendly port delivery, our expert agents will assist you with your move every step of the way.