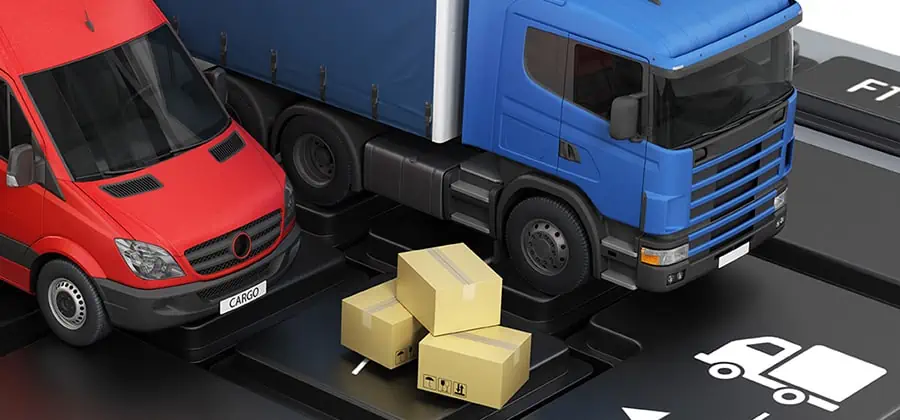 [titles style="page" text="International Shipping Services"][divider style="11″]
What We Do
CFR Classic offers nationwide & international door-to-door car shipping services at very affordable rates! We provide all type of auto transfers, car shipping, motorcycles, boats and household goods shipping. With over twenty years of experience in the shipping industry, we're ready to provide you with reliable and expedited worldwide shipping services.
Booking and Tracking
Our new online system allows you to easily book and track your shipments online anytime of the day. Easily accessed through our online portal, customers can get real-time updates on their shipments. Convenience, security, and ease — all in one place. You can use the form below to get a quick quote, with a guaranteed response within 24 hours!
The Future of Car Shipping
CFR Classic, in partnership with Trans-Rak International, introduced a revolutionary new method for stacking cars in containers which makes it possible to load three, four, or even five cars safely into an ocean container. Our steel loading system is not only the safest option for vehicle shipping, but is reusable and environmentally friendly. See the R-Rak in action.
Expert Shipping Agents
Our experienced shipping agents are always just a phone call at 1-888-886-6683 to answer any questions you may have. They'll always be on hand to assist you throughout the whole shipping process, from clearing customs to arranging for convenient pick up or drop off of your cargo. Please don't hesitate to contact us with any shipping questions you may have.
Moving Packages
Relocating overseas or need to plan a cross-country move? Let the moving experts at CFR Classic take care of the details. We offer several moving packages to fit your needs and schedule. Whether it's home goods, cars, boats or general cargo, from full-service packing & inventory to container drop-off for self-loading, we've got a moving solution to fit every budget.
The Shipping Solution
No matter if you need to ship a single vehicle, or a whole fleet of cars, our expert staff is ready to assist you in finding the best shipping solution for your needs and budget. From household moves to commercial cargo, we have the experience necessary to make sure your shipment arrives safely and on time. Ready to ship? Request a free quote below.
CFR Classic – a Global Leader in Freight Forwarding & Car Shipping
We provide global door-to-door shipping solutions for any cargo. We're not only experts in classic car and new vehicle transportation, but also have vast experience in handling commercial freight, household goods, and complex projects, including oversize and break-bulk cargo.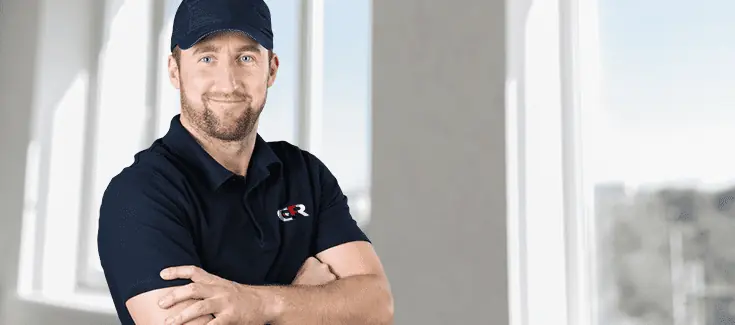 For all your Shipping Needs
We provide door-to-door service, whether you're relocating your goods internationally or domestically. Use the form on the right to request a free estimate. Quotes are available online, with a guaranteed response within 24 hours for domestic and international shipping, moving services and freight forwarding.