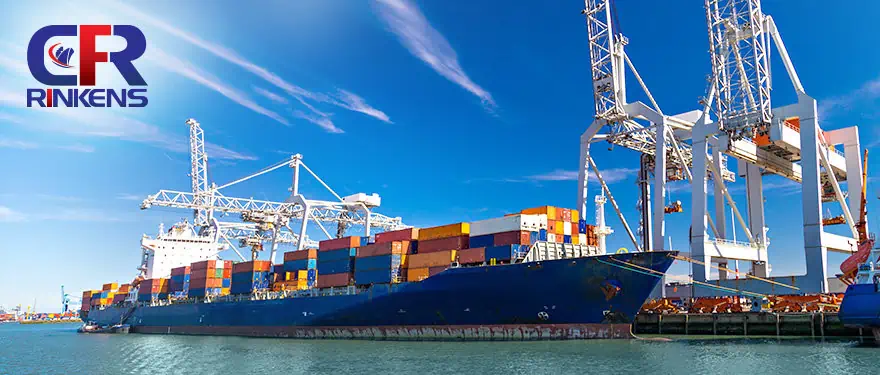 This is an important update to a change in the tax law in the Netherlands. On January 1, 2019, imports of classic cars (30 years old or more) will be subject to a VAT rate of 9%, up from the previous 6%. Vehicles newer than 30 years old will continue to be taxed at 21%.
We want to help you make the best decision for importing your classic car into Europe. Here is a chart for the VAT rates for both classic and new cars for each of the typical destinations in Western Europe:

The below chart shows how much VAT will be charged for classic cars and new cars with a $10,000 value imported into each of the five countries:

To simplify the shipment process for you, we are pleased to offer end-to-end solutions to Germany, including deliveries from our Bremen warehouse to any Western Europe destination.
Please request a quote here for shipping your classic car to Germany, or visit our German website here.