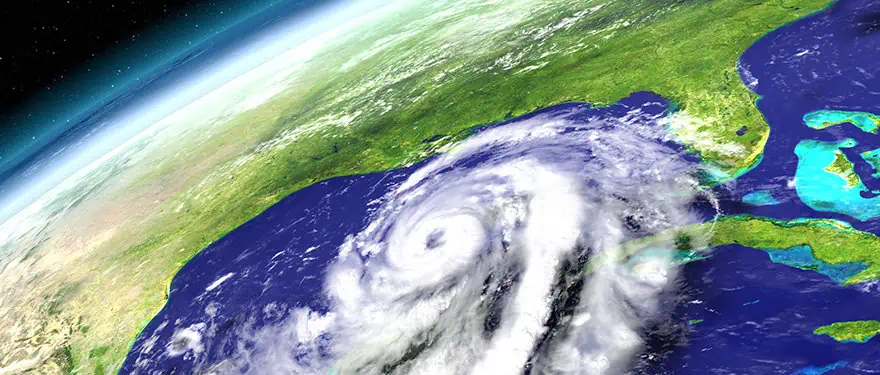 You may have heard the news — a 400-mile wide category 3 hurricane is heading toward Florida, expected to break landfall on Wednesday afternoon, October 10. A state of emergency has been issued in over a hundred counties in both Florida and Alabama.
The brunt of Hurricane Michael is expected to affect 300 miles of Florida's gulf coastline, with as much as one foot of rain reaching Florida, Alabama, Georgia, the Carolinas, and even Virginia. Windspeeds are expected in excess of 120 mph (193 kmh)!
We would like to notify you that although the most severe part of the storm will be steering clear of the Miami area, road and port closures and container transport delays are expected due to this natural phenomenon. These delays could last all week.
Rest assured that CFR Classic is committed to keeping your vehicles and cargo safe from the storm, and your cars and goods will be stored inside our modern warehouse facility (see photos). Since CFR's own warehouse in Miami opened in 2015, we have successfully persevered through two major hurricanes with no cargo damage!
We will provide you with updates as the hurricane progresses over the course of the week.