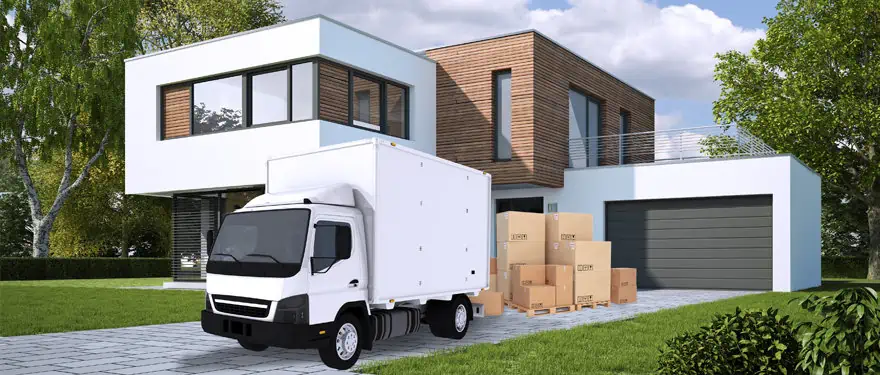 Top 5 Tips for Choosing an International Moving Company
1. Get Recommendations – Choosing a moving company can be very difficult. First, checking a moving company's reputation is key. As a Better Business Bureau A+ accredited business since 2007, CFR Classic meets BBB accreditation standards, which include a commitment to make a good faith effort to resolve any consumer complaints. CFR provides reliable nationwide coast to coast moving services, as well as international relocation. A significant number of our new clients are referrals from satisfied customers. Our 95% positive feedback on uShip, the online marketplace for shipping services, speaks for itself:

2. Look for Free Estimates – Interstate movers are allowed to charge for estimates, however, most reputable companies will offer free estimates for moving services. When choosing a moving company, be wary of companies that will nickel and dime you, including charging for estimates. CFR Classic offers a variety of moving packages to suit every budget and schedule. Our experienced moving specialists can provide you with a free quote, and assist with every aspect of your move.
3. Verify the Moving Company's License & Insurance – The U.S. Department of Transportation Federal Carrier Safety Administration (FMCSA) launched a campaign to prevent moving fraud and inform consumers on how to spot fraudulent or dishonest movers. One of the most common "red flags" for fraudulent moving companies was failing to register with FMCSA. CFR Classic is not only registered with the Federal Carrier Safety Administration, but also maintains a Federal Maritime Commission License for ocean freight forwarding. CFR Classic is a licensed, bonded and insured shipping and moving company ready to assist with your move.
4. Choose the Right Moving Package for Your Budget & Schedule – Not all moves are created equal. A CFR Classic moving specialist will meet with you for an in-home consultation to provide an accurate estimate for your move. From full-service packing and inventory to container drop-off for self-loading, CFR Classic has a moving solution to fit every budget.
5. Consider Door to Door Service – Busy schedule? Don't lift a finger! CFR Classic will pack & transport your items to port and into an enclosed container for shipping. Our Platinum Package includes secure packing of your goods, as well as customs clearance and delivery to your door. Great for a busy family's household move, corporate relocations, as well as, international moves. Request a free quote today.