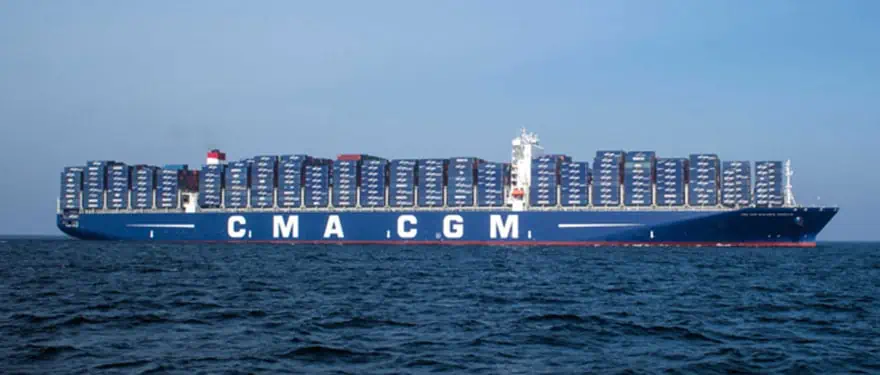 Inauguration of Largest Container Ship to Call at a US Port
The Benjamin Franklin, an 18,000 TEU vessel, and the largest ever to call in an US port, was inaugurated on Friday 19, 2016 at the Port of Long Beach, California. The inaugural ceremony was a major event in the US shipping industry and leading companies, including CFR Classic, were in attendance. The CMA CGM Benjamin Franklin symbolizes the French company's confidence in the US economy's long-term growth potential.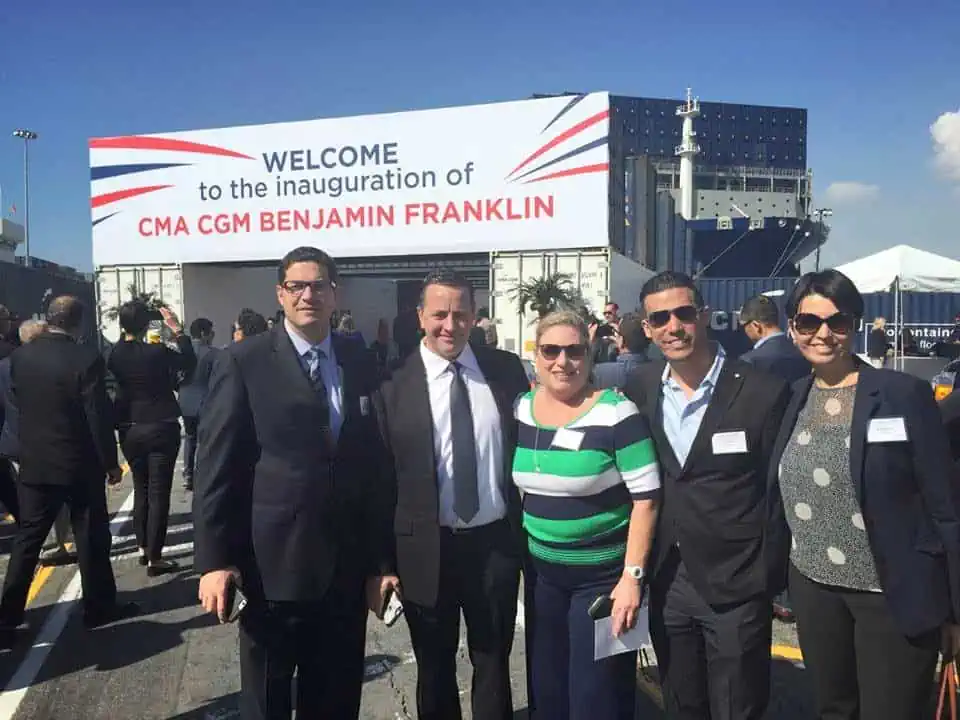 "We look forward to developing the shipping business between the United States, the Far East and Europe. We have named the vessel after Benjamin Franklin, one of the founding fathers of your great nation. Benjamin Franklin was the link between our two nations. We are confident that US ports will continue to upgrade their infrastructure and we are willing to accompany these improvements." -said Jacques R. Saad, CMA CGM Chairman and CEO, addressing over 600 attendees at the inaugural event.
The ship had previously called on Los Angeles and Oakland ports last December, and is the largest vessel ever to reach US ports. With an 18,000 TEU capacity, the Benjamin Franklin can carry enough containers to stretch from Santa Monica to Santa Barbara. At 1,300 ft. in length, the vessel is longer than the Empire State Building, and the same height as a 20-floor building.
Sources: Benjamin Franklin Photo. CMA CGM Press Release.