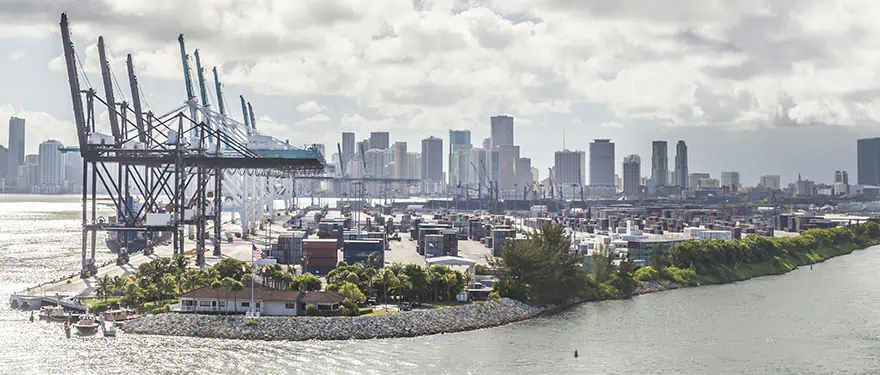 Port of Miami prepping for regular ferry services to Cuba
The Miami Herald reports that planning of a new Miami-Havana route has been in the works for over a year. In March 2015, the Obama administration gave the go-ahead for the first ferry service between the US and Cuba. Although delays by Cuba have stalled the start of the new maritime route, PortMiami officials have led a year-long effort for the planning and development of a Miami-Havana passenger and cargo route.
Planning for a new passenger-and-cargo route to Cuba is detailed in hundreds of emails and internal documents obtained by the Miami Herald through Florida's open-records laws. They show multiple ferry operators with newly secured licenses from Washington eager to lock down space at the port, which at one point was planning on the Cuba-bound vessels launching in March.
Port operators set a tentative start date of March 2016, but industry officials report that Cuban authorities are stalling approvals and port construction required to receive US ferries. PortMiami is currently in negotiations with several cruise and ferry companies interested in Cuba operations. Although still in the planning stages, PortMiami is poised to grab a significant share of the huge number of individuals and major dollars in consumer goods travelling between Florida and Havana each year.