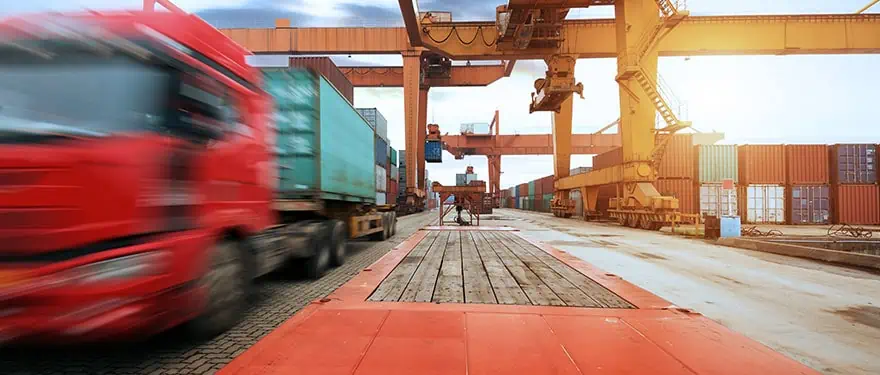 CA terminals achieve great turn times by teaming with truckers
According to a Journal of Commerce report, recent data published by the Harbor Trucking Association reveals that Los Angeles-Long Beach marine terminals achieved the best turn times in January by collaborating with cargo agents and truckers on inventive programs like container free-flow and dray-offs. However, those gains didn't improve overall truck turnaround times at the leading US container port facilities.
Although average turn times have been stuck in the 90-minute range, some terminals in the largest U.S. port complex have noticeably better turn times, but others have much longer turn times than the average. Weston LaBar, executive director of the HTA, said it is becoming apparent that those terminals that work closely with cargo interests and truckers to speed trucks through their facilities outperform the others. "The terminals with the best turn times are the ones that have a lot of dialogue with the truckers, rather than trying to do it alone," he said.
To increase involvement in free flow, port and terminal operators will need to locate additional properties for near-dock dray-off yards. Although available land near such a busy harbor is not easy to come by – it handled over 15 million 20ft' container units last year alone – ports are buying vacant parcels. As terminal operators increase free-flow initiatives and implement needed trucker appointment methods to manage the flow of traffic, average turn times in the LA-LB harbor are expected to improve in 2016. Our Los Angeles and San Francisco agents know the intricacies of California trucking and marine logistics and will help clients successfully navigate the shipping process.