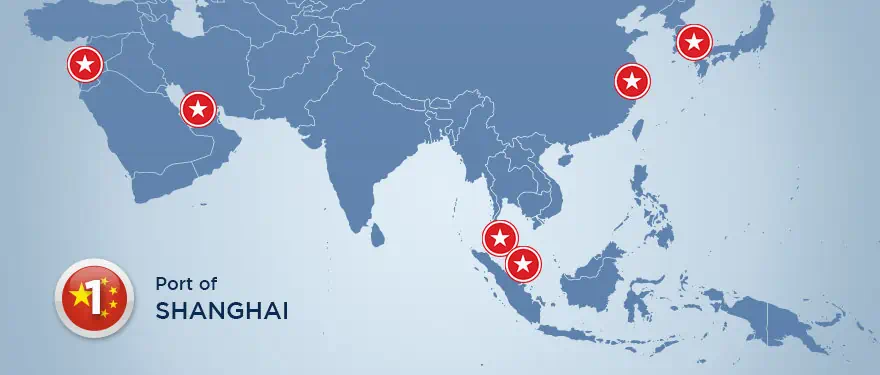 The World's Busiest Container Ports
Many of the consumer goods that you purchase and use every day move through ports all around the world. Below, we explore some of the busiest ports in the world by continent.

For more information about the shipping services offered by CFR Classic, visit our worldwide vehicle shipping page – our specialty is shipping cars internationally.