CFR Joins Hurricane Dorian Relief Efforts
Fortunately, the recent Hurricane Dorian did not damage CFR's Miami facility or our customers' cars and cargo. But as we all know, the people in the Bahamas suffered greatly.
A Helping Hand
In partnership with Mahindra Automotive North America, Global X Sports, and the CSX Railroad, CFR is donating all of its logistics services to ship 5 Mahindra Roxor Off-Road vehicles to the Bahamas, to be used for debris cleanup and other relief efforts.
But more help is needed.
We urge you to also support Hurricane Dorian relief efforts. You can donate to Project Hope below: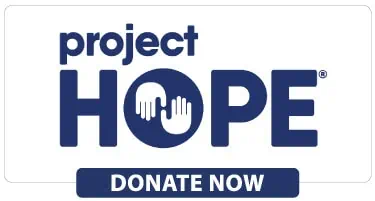 Thanks for being a CFR customer. Without your business, we wouldn't be able to help those in need in the Bahamas.