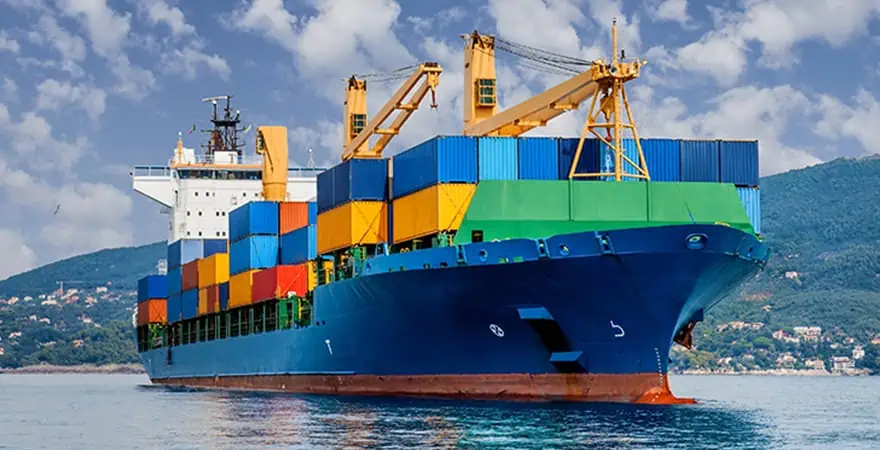 Strategies for Understanding and Controlling Export Shipping Costs
CFR Classic' own Joseph Giranda, West Coast Sales & Operations Manager, was interviewed by Shipping Solutions' International Trade Blog, offering his insights on the biggest challenges with understanding and controlling export shipping costs, including the most common shipping mistakes and how to prevent them.
Chief among the strategies suggested by Giranda is the importance of export compliance – it's critical to understand export rules & regulations prior to shipping, to avoid potential cargo seizures and costly fines or penalties. Ignoring export compliance procedures, per Giranda, is the one thing that will halt your exports. If you fail to adhere to export rules and regulations (and import rules and regulations in the country you're shipping to), you risk shutting down your export business.
Other factors that can affect export shipping costs include:
Speed – How quickly do your goods need to reach their destination. Faster shipping is generally more expensive.
Transport Method – Shared container service is cheaper than dedicated container shipping, and ocean freight in general is more cost efficient than Air Freight.
Disruptions in the Supply Chain – Labor strikes resulting in port operations closing will affect costs.
Quantity – More cargo equals higher shipping costs. However, our shipping agents can help consolidate your shipments and reduce your total shipping costs.
Location – Carriers sometimes specialize in exports to certain locations. With offices across the US and in Europe, CFR Classic offers competitive shipping prices to many destinations across the globe.
Size & Volume – Larger cargo will incur higher shipping costs.
Fuel Costs – Changes in fuel prices will help determine the final cost of export shipments.
Giranda notes that, for the most part, everything else can be worked through. For instance, issues of logistics can be solved with money. However, the important thing—export compliance—can't be solved with money. It requires doing the work correctly.
Avoid costly delays and potential fines working with our experienced shipping agents, who are always just a simple phone call away at 1-888-886-6683. CFR Classic' expert shipping agents assist our clients through every step of the shipping process, including Customs paperwork and export compliance.
Read More: Strategies for Understanding and Controlling Export Shipping Costs.