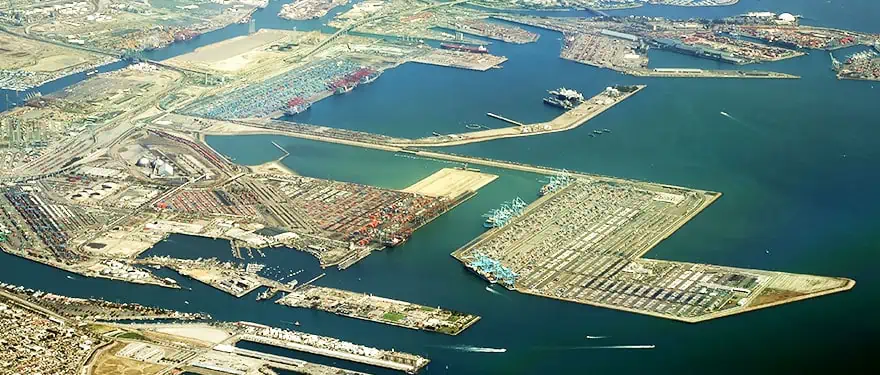 CFR readies to meet new SOLAS guidelines
Thanks to amendments made to the International Convention for the Safety of Life at Sea, ocean carrier containers are now required to have a verified gross mass (VGM) prior to being loaded onto vessels. A lack of proper infrastructure for container weighing prior to loading in the Los-Angeles-Long Beach terminal means shippers will need to find alternate weighing arrangements in order to comply with checked gross mass requirements before a July 1 deadline. According to the JOC report on The West Coast Marine Terminal Operators Association's statement:
The 13 container terminals in the largest U.S. port complex are "incapable of providing VGM weighing services that adhere to the SOLAS guidelines scheduled to go into effect on July 1."
Almost 200 nations have signed on to SOLAS, making waves in the global container shipping industry as individual shippers and terminal operators address and implement the new weighing requirements into their operating procedures. This is vital, as shipping containers without a VGM won't be loaded. Even though the current Los Angeles-Long Beach terminal infrastructure doesn't provide weighing services, CFR Classic is already establishing policies and procedures for handling VGM requirements so our clients and their shipment timelines aren't affected by these changes in policy.