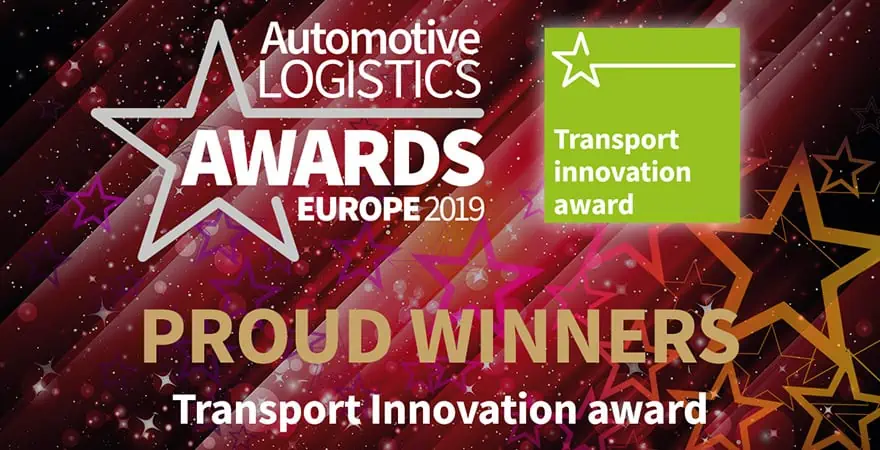 CFR Awarded Transport Innovation Award
CFR Classic was recently awarded with a Transport Innovation Award at this year's Automotive Logistics Awards – Europe. The awards, now in their second year, were presented during a ceremony at the Kesselhaus at Motorworld, as part of the 2019 Automotive Logistics Munich conference. The awards served to recognize proven innovation and excellence throughout the global automotive logistics and supply chain.
We received the Transport Innovation Award for impacting the marketplace, by successfully shipping cars in containers, with the use of racks. The use of this system allows for safe and reliable shipping of up to five cars in a single container. The traditional method of stacking cars in containers is to construct wooden ramps and load the cars onto those ramps, which is not only much more complicated and less safe, but also environmentally unfriendly. The containerized shipping of cars has improved industry standards for safety and efficiency.
Learn more: Automotive Logistics Awards 2019 – Winners.