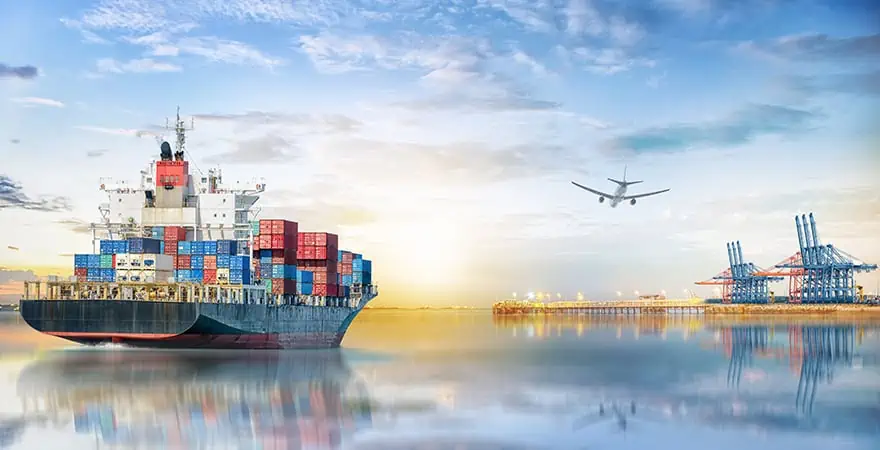 Shipping Confidence Improved: Moore Stephens
London-based global accountancy and advisory network Moore Stephens's December 2016 report shows that for the third consecutive quarter, shipping confidence has improved. Respondent's average confidence level was 5.6/10 in November 2016 – the highest confidence level reported since August 2015's 5.4/10 rating. All main categories of respondent were more confident than in August 2016. Charterers' confidence increased by 2.0 points, to 6.8, the highest figure in the life of the survey.
The confidence of owners was up from 5.3 to 5.4, of brokers from 4.5 to 5.6, and of managers from 6.0 to 6.4. The survey was launched in May 2008 with an overall confidence rating of 6.8. Confidence was up in Asia, from 5.5 to 5.7, in Europe from 5.2 to 5.4, and in North America from 5.8 to 5.9.
Several respondents felt that the bottom of the cycle had been reached and that the only way was up. Concern was expressed about overtonnaging, insufficient recycling, and the cost of regulatory compliance.  Respondents stated that "The oversupply of tonnage will cease when the banks write down bad loans and force owners to sell for scrap," though one more said, "The weak or unlucky will fold or be gobbled up, while the strong or the lucky will grow and succeed."
Competition is expected to influence performance most significantly over the next 12 months, just ahead of demand trends, followed by finance costs and tonnage supply.
The number of respondents expecting finance costs to increase over the coming year rose from 35% to 53%, the highest level for five years. Owners' expectations in this regard rose from 31% to 58%, their highest level since May 2011. The figures for brokers and managers were also up, from 47% to 53% and from 30% to 52%, respectively. Charterers were alone in not anticipating any increase in finance costs. In the container ship sector, the numbers expecting higher rates rose from 22% to 27%.
Source: Moore Stephens.