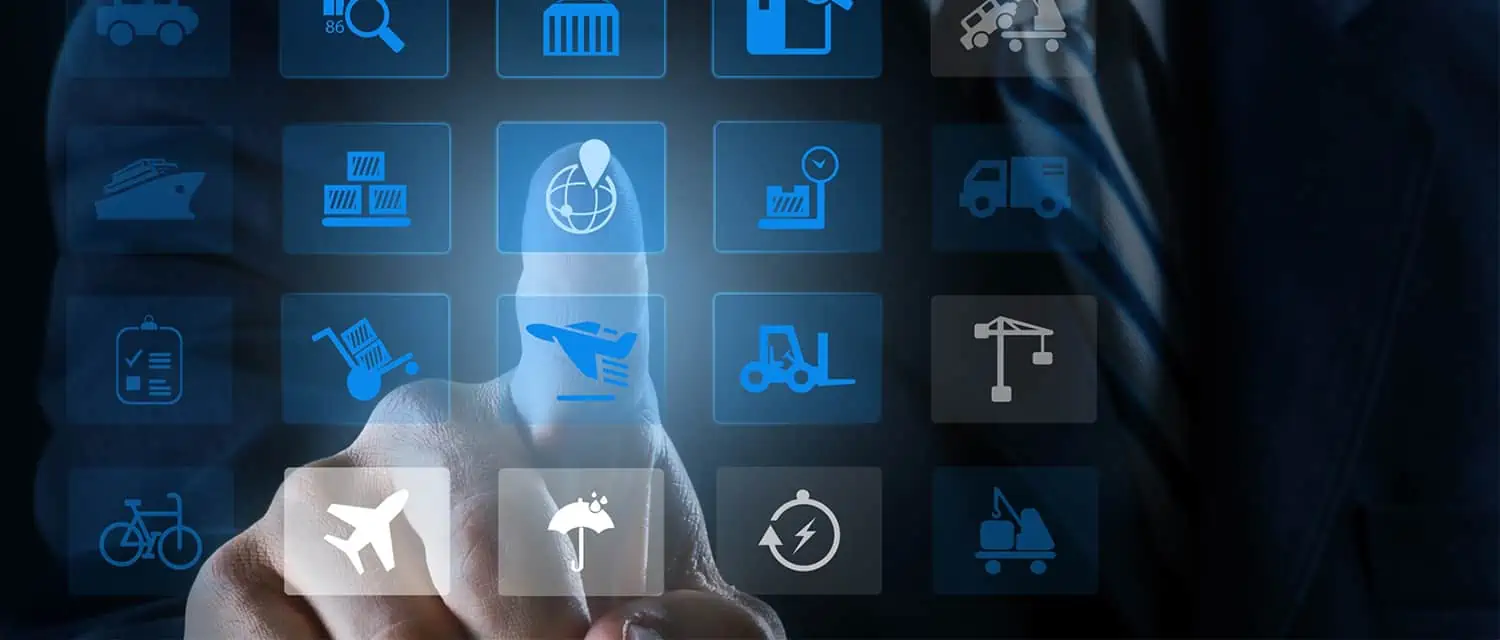 NVOCCs offer export rerouting away from US West Coast congestion
Non-vessel-operating common carriers are working to reroute U.S. outbound shipments away from congested West Coast ports, providing exporters, particularly those shipping time-sensitive perishables, an alternative to their containers sitting on docks for days.
CaroTrans, for example, on Thursday announced it can reroute export shipments via the Port of Houston and U.S. East Coast ports. Specifically, Pacific Northwest exports can move out of the Port of New York, said CaroTrans, a subsidiary of New Zealand-based logistics firm MainFreight Ltd.  Midwest exports can be rerouted to U.S. East Coast ports,  the company said in a release.
"Our job is to minimize the impact of supply chain disruptions on our customers' business and help them keep their shipper customers' freight moving in a timely manner," CaroTrans CEO Greg Howard said in a release. "Current congestion at West Coast ports and labor upheaval is an added burden that is costly, reduces productivity and hinders success.'
Longshore work slowdowns at the U.S. West Coast ports have resulted from an impasse of contract talks between the International Longshore and Warehouse Union and waterfront employers. ILWU workers last week at the Port of Oakland, a major gateway for agriculture exports, walked off their jobs for three consecutive shifts, and the ports of Seattle and Tacoma have suffered ILWU work slowdowns, too. Congestion is the worst at the ports of Los Angeles and Long Beach, where chassis dislocation, volume growth, a drayage driver shortage and a myriad of other factors have boiled into a crisis.
For agriculture shippers, the timing of the congestion couldn't be worse. The resulting terminal closings, port call cancellations, chassis and drayage shortages and long truck lines outside of terminals "is having very real, very immediate injury to the U.S. economy and U.S. agriculture, our most important export," the Agriculture Transportation Coalition said Nov. 4 from Washington.
Agriculture shippers' frustration with their inability to get exports out of port has only intensified since then. Apple shippers, for example, have a record harvest but risk not getting their shipments out for the Christmas season where apples are a holiday fruit in South American markets. The export delays don't just threaten long-term relationships but are also costing apple farmers about $19 million weekly, Rebecca Lyons, international marketing director for the Washington Apple Commission, told JOC.com last week.