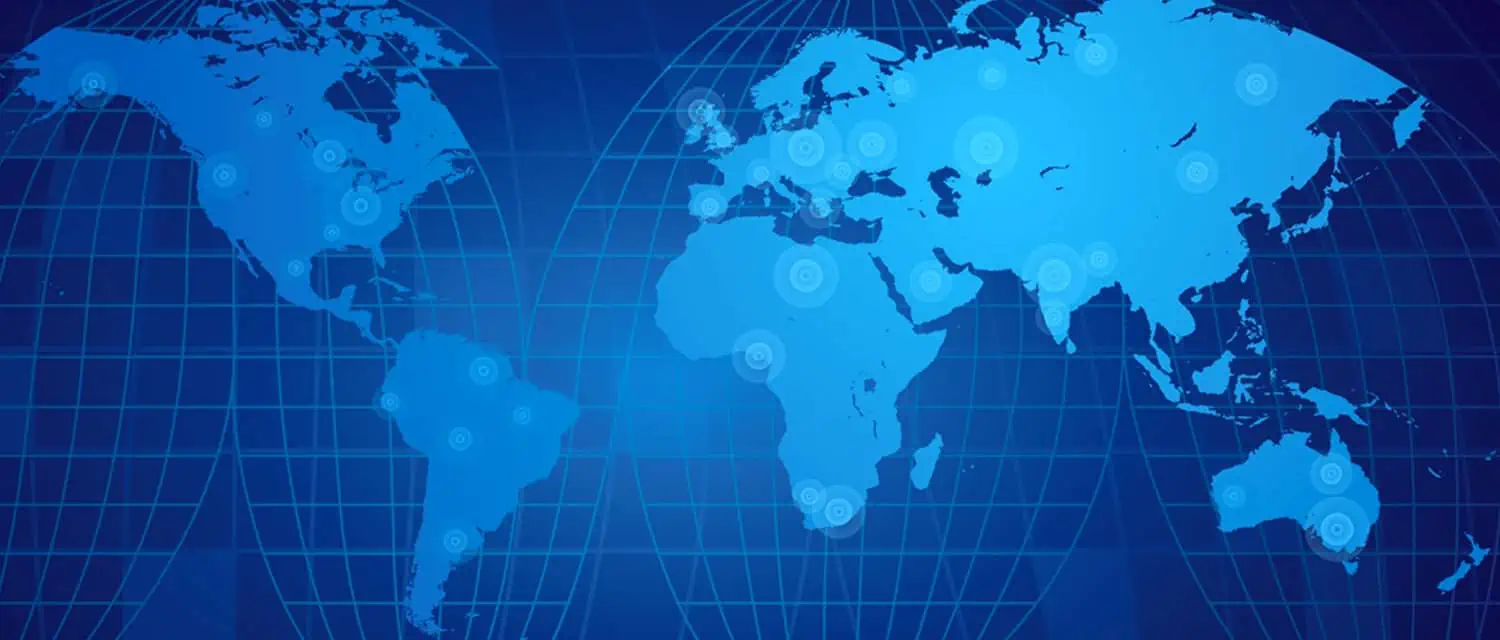 Evergreen is dropping Los Angeles and Oakland port calls from a westbound U.S. East Coast to North Asia service
Evergreen is dropping Los Angeles and Oakland port calls from a westbound U.S. East Coast to North Asia service due to berthing delays tied to the congestion at U.S. West Coast ports, the carrier said Friday.
"These changes are necessary to preserve schedule integrity," Evergreen said in a customer advisory.
The last westbound NUE vessel calling Los Angeles and Oakland will be the Ever Dainty, voyage 0662, with an estimated time of arrival in Los Angeles on Dec. 14, and Oakland on Dec. 16. The Ever Dynamic, voyage 0659, and the Ever Laguna, voyage 0661, will omit Los Angeles and Oakland calls from their westbound NUE port rotations, although the Ever Develop, voyage 0660, will still call at Los Angeles on Nov. 30, and Oakland on Dec. 2.
The normal port rotation for the westbound NUE service is: Charleston, South Carolina; Baltimore; Norfolk, Virginia; New York; Colon, Panama; Panama Canal; Los Angeles; Oakland; Tokyo; Kaohsiung, Taiwan; Hong Kong; Yantian, Ningbo and Shanghai, China. The service will now omit its Los Angeles and Oakland port calls.
The Marine Exchange of Southern California ― which has been providing JOC.com with daily updates on container ships anchored off the ports of Los Angeles and Long Beach since the end of October ― reported today that six ships were at anchor awaiting berths this morning, down from 12 earlier in the week. Normally container ships proceed directly to berth with no wait at anchor.
The most recent Evergreen vessel to be anchored off the port of Los Angeles was the Ever Deluxe, which was waiting for a berth from Monday, Nov. 10, through Wednesday, Nov. 12, according to the Marine Exchange. According to Evergreen's schedule on its website, the Ever Deluxe was set to arrive in Los Angeles on Nov. 13 and depart from the port on Nov. 14, and arrive and depart from Oakland on Nov. 16.
To maintain connections between Los Angeles and Oakland and Tokyo, Evergreen said its CPS service currently calling at Los Angeles and Oakland to North China will introduce Tokyo as its first port of call into Asia. The first CPS vessel to call Tokyo will be the Ever Lucky, voyage 0623, with an estimated time of departure from Los Angeles on Dec. 18 and from Oakland on Dec. 21.
The new port rotation for CPS, or China-South U.S. West Coast-China, service will be: Los Angeles; Oakland; Tokyo; Qingdao, Shanghai and Ningbo, China.
Evergreen was one of six carriers in the last 24 hours to announce the implementation of port congestion surcharges on cargo moving via U.S. West Coast ports, effective Nov. 17, signaling the extent to which carriers are being battered financially by the worst U.S. port congestion in years. A Transpacific Stabilization Agreement congestion surcharge announcement today effectively said all 15 TSA carriers planned to implement the surcharge to offset bunker, equipment and other costs tied to the congestion. A TSA announcement coming next week will announce a $1,000 general rate increase on eastbound trans-Pacific moves.
"Evergreen has been exercising our best efforts in mitigating the impacts toward our service level and shipside operation," the carrier said today in its congestion surcharge announcement to customers. "However, without foreseeable relief in sight, we are forced to trigger congestion charge collection."
When ships must wait outside the port for a berth, as many ships have been doing off Los Angeles-Long Beach in recent weeks, ship engines will continue to run, burning bunker fuel. Other costs stem from chassis which some carriers must rent and railcars which carries must pay to bring to the port to liberate containers from terminals.