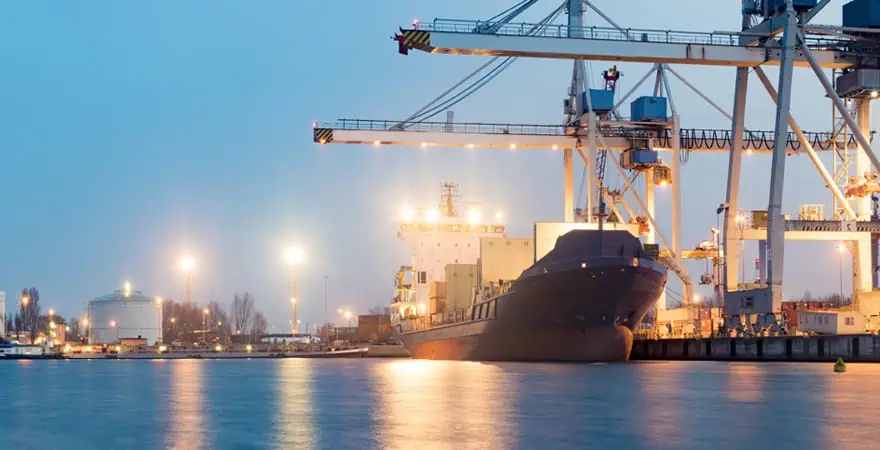 Marine Sector regulations and how they affect your shipping costs
Important Industry News!
We appreciate your continued business and want to ensure you are kept up to date with upcoming changes that will go into effect January 1, 2020.
The International Maritime Organization (IMO) requires that all ocean vessels reduce their sulfur emissions by over 80%, in order to improve air quality and reduce ocean pollution. To reach these goals, switching to low sulfur fuels and filtration systems on ships will be necessary.
How are you affected?
Due to the nature of this regulation, our industry as a whole is impacted and shipping costs will be increasing globally. The overseas shipping industry is responsible for roughly 50% of global fuel consumption, and the cost of low sulfur fuel is significantly higher than fuel that is not compliant with this new regulation. This increase in demand is likely to result in increased prices that will be reflected in ocean freight rates or surcharges.
These changes are expected to impact each shipping lane differently due to multiple factors. Although there is still uncertainty in the industry as to when exactly rates will increase, please rest assured that CFR will continue to keep you informed on the IMO developments to avoid last-minute surprises.