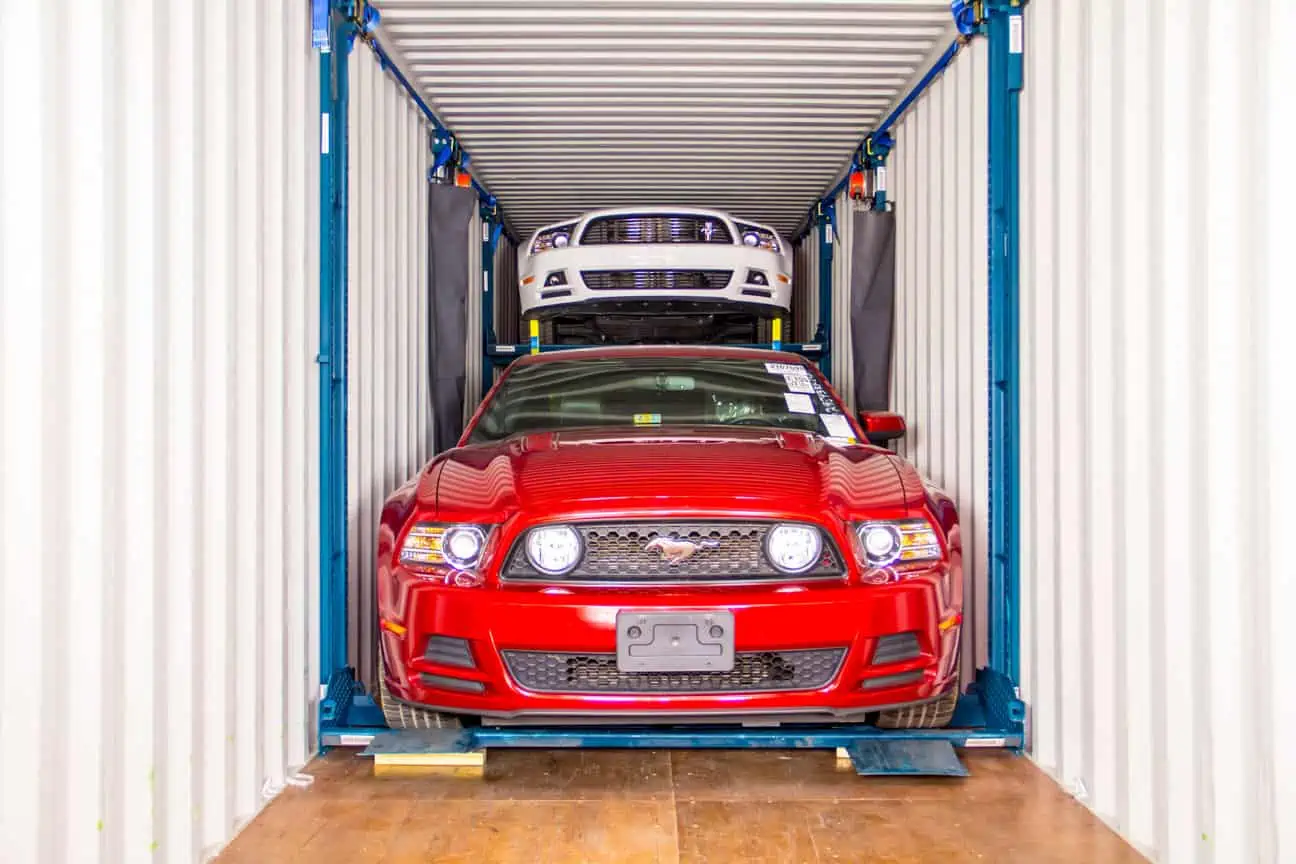 How to Properly Ship Supercars
FROM THE JOURNAL 'PORT TECHNOLOGY': Car shipping specialist CFR Classic has warned that unless automotive handlers move away from temporary wooden racking solutions they could be left behind as steel engineered 'R-Raks' become the optimal model for handling automobiles in containers.
Since the US based CFR first switched from wooden racking to fully certified, steel engineered and sustainable R-Raks to move cars in containers, it has found business has improved.
Christoph Seitz, a Managing Member at CFR Classic, believes R-Raks are much safer and more efficient.
Paul Donaldson, Managing Director of Trans-Rak International, the creator of R-Raks said:  "Moving away from wooden racks clearly served as a powerful boost to CFR Classic' business, enabling them to optimise loads, protect valuable classic cars as well as luxury marques and deliver them in perfect condition to discerning customers within the US and on a global basis.
"By comparison with R-Raks, wooden racks are expensive in the long run and have a much greater negative impact on the environment.
"They can only be used once and must then be dismantled and disposed of. In contrast, steel racking can be reused multiple times over a number of years and has less impact on the environment, even taking into consideration manufacturing processes."
Find the original article in the Port Technology Journal here:
https://www.porttechnology.org/news/how_to_properly_ship_supercars