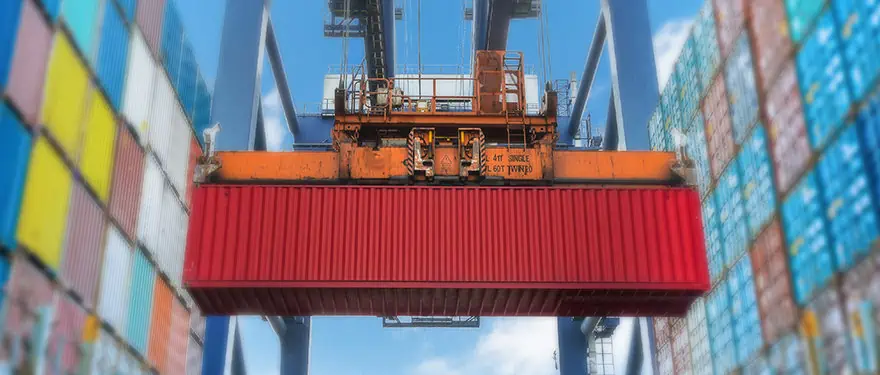 C-TPAT Certified for Faster Customs Clearance for US Ocean Imports
Customs and Border Protection will be expanding a pilot program giving pre-clearance to shipments from four test ports to every port in the nation. Shipping companies in good standing with C-TPAT (Customs-Trade Partnership Against Terrorism) can request for pre-clearance of cargo prior to their estimated arrival, rather than requiring vessels to wait for Customs officers to board and clear a boat before unloading. This should increase ship turn times, and create savings in labor and other expenses, by allowing the terminal to start working the ship upon arrival.
"This (program) reduces the amount of time the vessel is in standby after arriving at berth and expedites the cargo unlading process to help ensure that shipments are delivered on time to their final destinations," the organization said in a FAQ on the AQUA (Advanced Qualified Unlading Approval) program.
Originally in Oakland, Baltimore, Everglades and New Orleans, on September 15, 2016 the AQUA program was extended to:
Miami
Long Beach
Los Angeles
New York-New Jersey
Savannah
Seattle
Tacoma
Customs projects a December 2016 expansion of the AQUA program into:
Boston
Charleston
Houston
Jacksonville
Honolulu
Norfolk
Philadelphia
San Juan
Wilmington, Delaware
Wilmington, North Carolina
US Customs plans to make the AQUA program accessible at whatever is left of the country's ports in February 2017. Sea carriers will be able to better anticipate unloading times, improving efficiency and allocation of labor and resources, allowing CFR Classic and other major shipping companies to see faster customs clearance of their containers.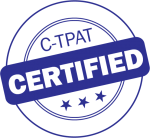 In order to participate in pre-clearance, ship operators have to request approval 24 hours before arrival in port, and also be a C-TPAT member. As a C-TPAT certified facility, CFR Classic passes on these benefits to customers, including fewer customs examinations, lower examination costs, front-of-the-line processing if there is an examination, expedited trade processing and mutual recognition in multiple countries CFR Classic ships to. In addition, CFR's expert shipping agents will assist customers through every step of the customs clearance process.
Sources: Journal of Commerce. US Customs and Border Protection.