Please join us on the Fontana racetrack 08-10-13
We have the Girl/Man and Horsepower (500) to win this!!
Joey has spent his entire teen and adult life in cars. Joey's father owned a Jeep store, and Joey had his own used car lot that he ran himself from age 22 until I was 30. At 30 years old, Joey got "out of" the car business and joined CFR Rinkens. Joey started when there were only 9 people at CFR, but the company grew to over 150 employees during his time there. When Joey started, CFR Rinkens was shipping about 40 vehicles per week from Los Angeles. Joey established locations in Houston, Miami, and New York and within the first year, CFR went to shipping 150 cars per week. Joey started as a customer service rep and later moved up to sales manager, operations manager, and marketing manager. Joey then moved to Europe for two years and spent the entire time traveling through Europe meeting with clients. In 2022, Joey and his partners purchased CFR Classic from CFR Rinkens and he returned to California to watch over the operation more closely.
Related Posts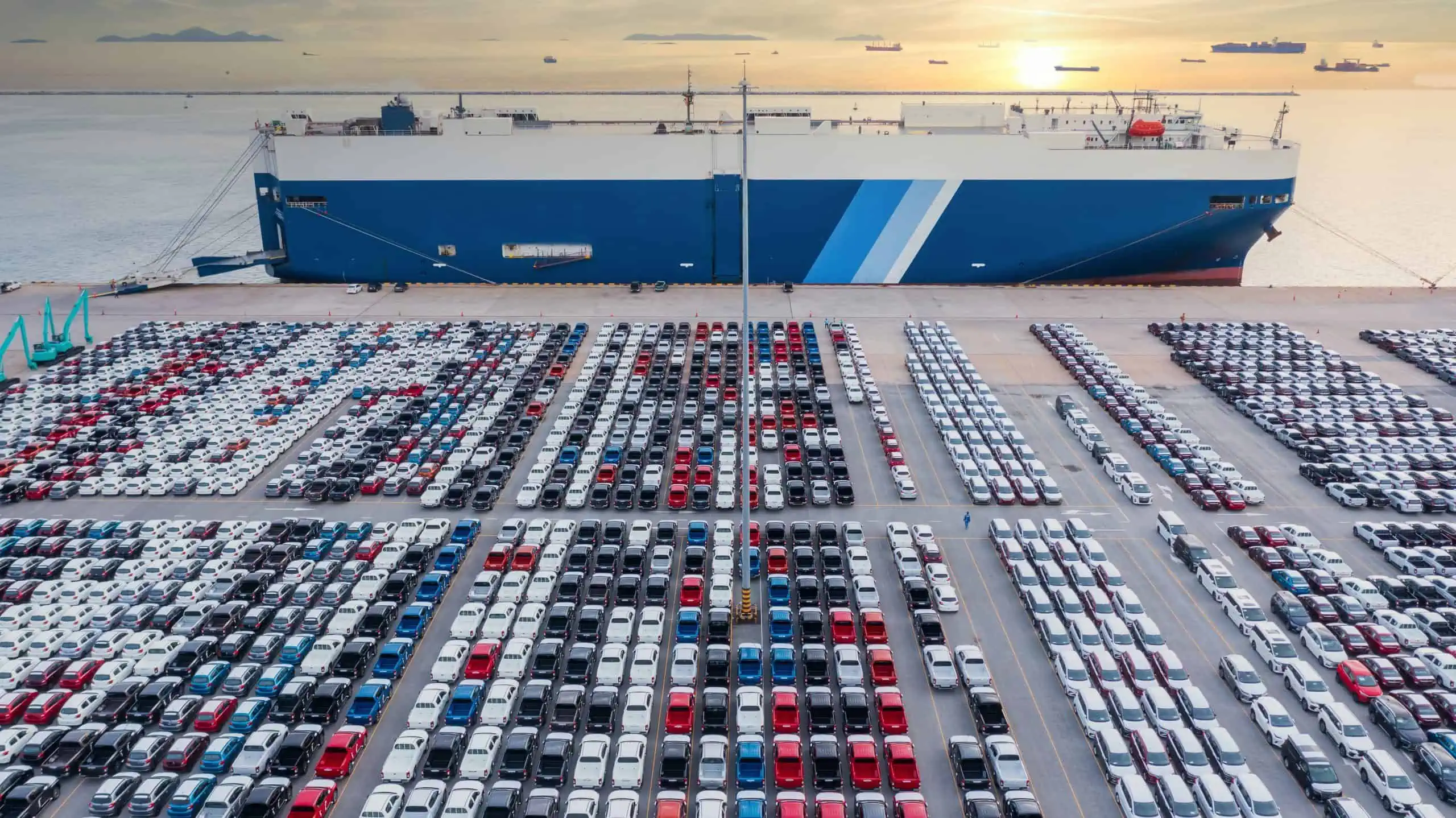 The Importance of Understanding Military Car Shipping Understanding the ins and outs of military car…