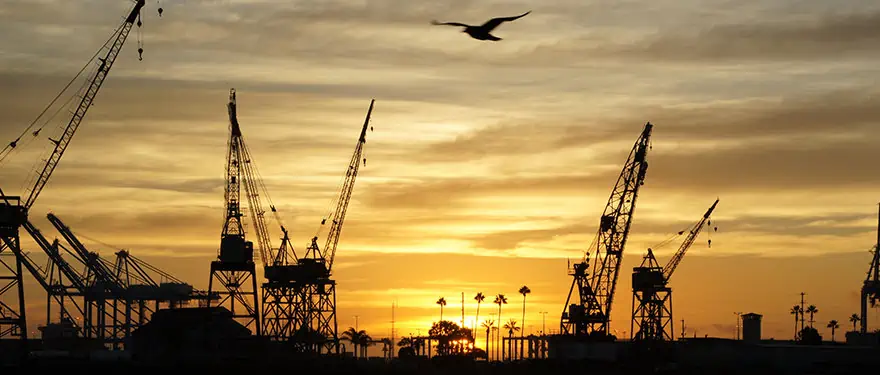 Port of Los Angeles: Global Model for Sustainability & Environmental Initiatives
A new video released by the Port of Los Angeles in honor of Earth Day 2016 highlights the global recognition of the LA port for its landmark environmental programs and leadership, striking a balance between economic progress and environmental protection. The environmental management division in the Port of Los Angeles goes back to the '70s – they were actually the first port to set aside a separate environmental management division.
Clean air initiatives between Los Angeles and Long Beach ports like the San Pedro Bay Ports Clean Air Action Plan have led to dramatic emission reductions in the San Pedro Bay. Impacts from diesel particulate matter have been reduced by 85%, oxides of sulfur by 97%, and oxides of nitrogen by 52%.
The Los Angeles Port has already reached most of its 2023 emission goals eight years ahead of schedule. CAP 3.0 Program updates will also look at ways to reduce emissions through efficiency and supply chain optimization, as well as the creation of a technology advancement program to encourage development of new green port technologies. However, air quality is just a single part of the environmental equation. Working with state and federal officials, the port is continually developing measures to further reduce water pollution. Although global trade is the port's main focus, their role as caretaker of the harbor environment and its wildlife is also very important.