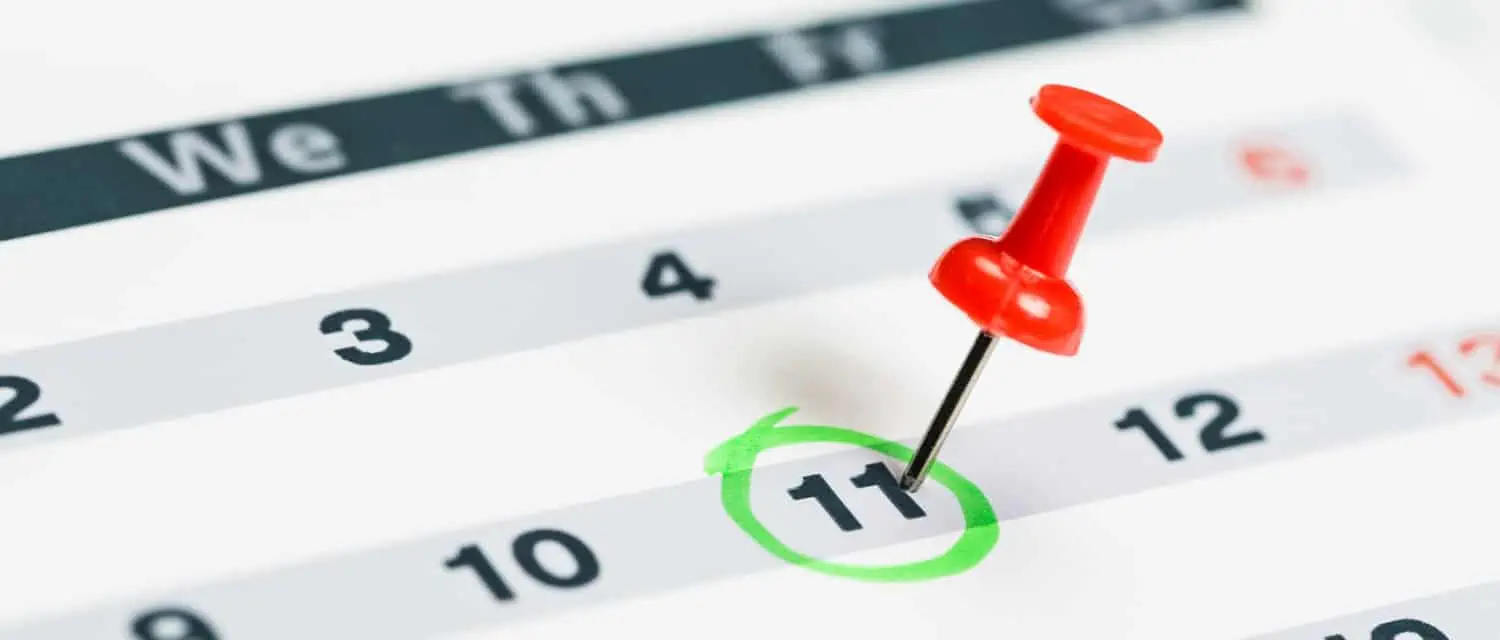 Los Angeles/Long Beach Port Congestion
The ports of Los Angeles/Long Beach are experiencing severe congestion and causing delays. This unfortunately has a negative impact not only the affected ports, but also U.S. rail and intermodal trucking networks nationwide.
The latest information shows 8-10 vessels currently at anchor waiting berth space.  Thousands of import containers are being held at the terminals and some at pier for up to three weeks due to unplanned stacking.  Containers are also backed up at the rail pending transportation to the port for export.
CFR Classic is storing containers at our facility five to seven days waiting for receiving terminals to open on the delayed vessels.  This is creating "double handling" of the containers and putting increased pressure on our already overbooked trucking power.
There are a number of factors that may result in additional charges to our customer.   CFR Classic is managing the situation and working closely with truckers and carriers to expedite your cargo as quickly as possible.
We appreciate your patience during this time as we continue to monitor the situation. Please contact your representative if you require further information and or updates.
Sincerely,
CFR Classic