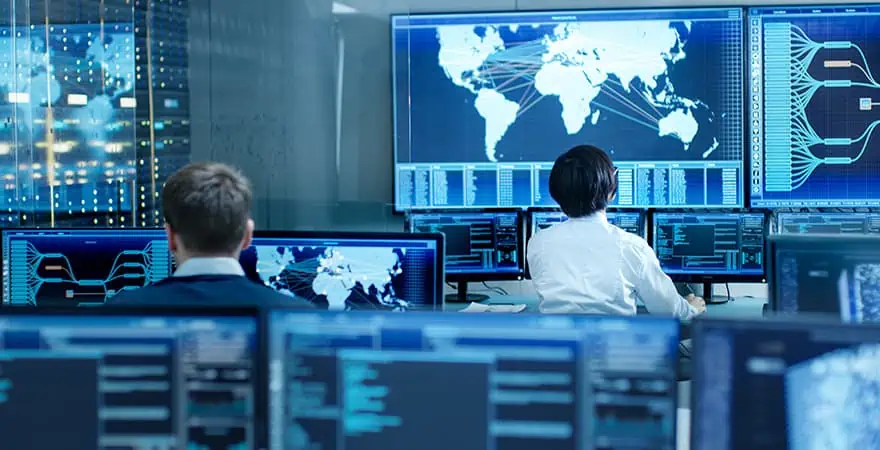 CFR Classic talks with 6 River Systems about logistics and big data
Co-Owner of CFR Classic, Christoph Seitz, was recently part of a panel of logistics experts talking about the most important logistics technology trends impacting the industry today. As a global leader in the containerized shipping of motor vehicles and commercial cargo, CFR Classic is heavily involved in logistics on a daily basis.
6 River Systems is a designer of large-scale mobile robotic solutions for warehouses. To learn more about the biggest trends shaping the logistics industry today, the company reached out to a panel of twenty-six logistics professionals, and asked them to answer this question:
"Big data will have a major impact on logistics in the years ahead because…"
It will create safer supply chains around the world. Those who stand to reap the benefits of big data the most are small to midsize importers and exporters. They don't really have the resources to build a safe supply chain, but they can count on larger freight businesses who offer big data capabilities to their customers. This will give them the opportunity to communicate more efficiently with suppliers all over the world as well as automate certain responsibilities in order to reduce human error.

-Christoph Seitz
Read more: 26 logistics professionals reveal the biggest trends in logistics technology.