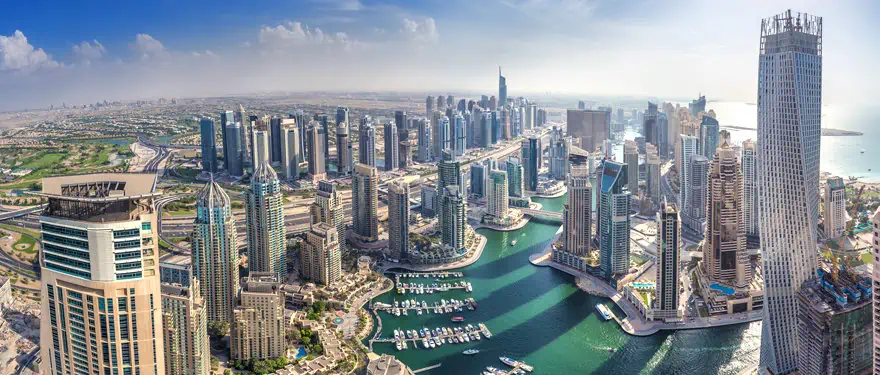 CFR Classic offers car shipping to Dubai
Purchasing a car in the United States and need it shipped to Dubai? CFR Classic can assist in the entire shipping process. We ship over 1,500 cars monthly on average from all over the United States to all over the globe, including the city of Dubai. We can pick up vehicles anywhere in the United States and ship them from any of the featured ports below. Our expert shipping agents are ready to assist you through the entire shipping process, from vehicle homologation to customs clearance.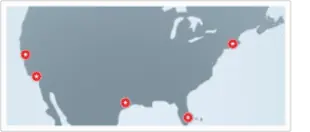 Featured US Terminals Shipping to Dubai:
1. Miami to Dubai
2. Houston to Dubai
3. New York to Dubai
4. Los Angeles to Dubai
5. San Francisco to Dubai
You can drop off your vehicle at one of our convenient locations, or arrange for vehicle pick up. We offer several car shipping methods, including Roll-On/Roll-Off, as well as dedicated and shared container shipping. Car shipping from the USA to Dubai may seem complicated, but our expert shipping agents are ready to help you every step of the way. Contact us today for assistance on car shipping from USA to Dubai at 1-888-886-6683 for West Coast shipments or 786-708-0215 for shipments originating in the East Coast. You can also request a free online quote!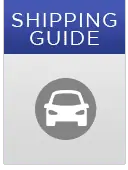 Looking for more information on the shipping process?
Check out our Dubai Car Shipping Guide to learn more about getting your car shipped to Dubai.
Dubai Car Shipping Guide | Get a Quick Online Quote
Our Dubai Car Shipping Guide explains the different methods we use for car shipping, as well as the process for shipping your car to Dubai. If you have any questions, we are always just a phone call away at 1-888-886-6683 (West Coast) or 786-708-0215 (East Coast), our shipping experts are standing by.