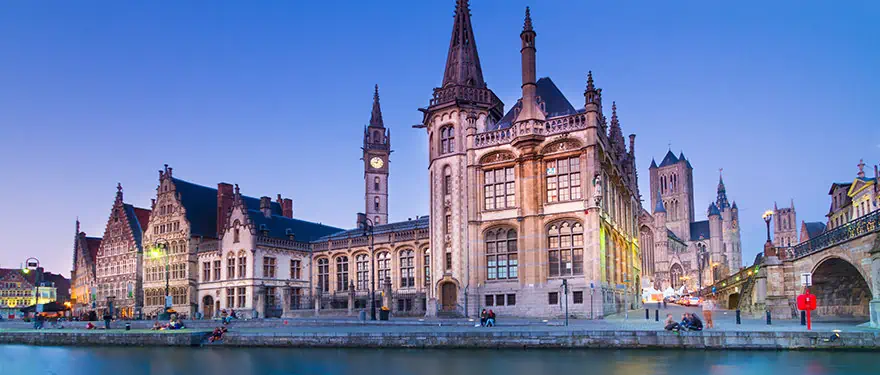 Destination Spotlight: Car Shipping from USA to Belgium
Car shipping from USA to Belgium may seem complicated, but our experienced shipping agents are ready to help you navigate through the whole process – from customs clearance, to vehicle compliance and calculating VAT fees. We are always just a phone call away. With over twenty years of experience in the vehicle shipping industry, CFR Classic is the premiere global automotive shipper for leading vehicle manufacturers like Tesla Motors. We offer Roll-On/Roll-Off vehicle shipping, as well as fully enclosed container shipping. Vehicles are loaded using our industry-leading R-Rak loading system, which doesn't rely on outdated wood ramps and nails that can potentially damage your vehicle.
With multiple warehouse across the United States, including Los Angeles, Miami and New York, you'll be sure to find a convenient shipping location near you.
We ship vehicles to the following ports in Belgium:
Antwerp
Bruges
Brussels
Charleroi
Ghent
Ostend
Need more information on car shipping from USA to Belgium? Check out our Belgium Shipping Guide for a breakdown on the car shipping cost to Belgium, car shipping methods, as well as taxes and duties information. Our Vehicle Shipping page also offers additional data on overseas vehicle shipping. While importing a car to Belgium from the USA can seem like a difficult process, our shipping experts are ready to assist you every step of the way. Get in touch with us today for expert advice on car shipping from USA to Belgium at 1-888-886-6683, or request a free estimate online!