Shipping Cars Is Our Specialty
We currently ship an average of 2000+ cars every month from all over the United States to all over the world. In addition, we ship hundreds of motorcycles, boats, RV's, and general cargo.
Our own domestic trucking department allows us to provide you with an effortless vehicle shipping experience from pick-up to delivery! Shipping a car from your location is easy- all we need is the address and contact information of where the vehicle needs to be picked up from, and our team gets right on the job. Once the vehicle arrives at one of our port terminals, we prepare for overseas shipping. With a network of offices and agents throughout the United States, Europe, and Asia, our expert shipping agents are ready to assist you every step of the way.
THE LEADER IN CONTAINERIZED AUTO SHIPPING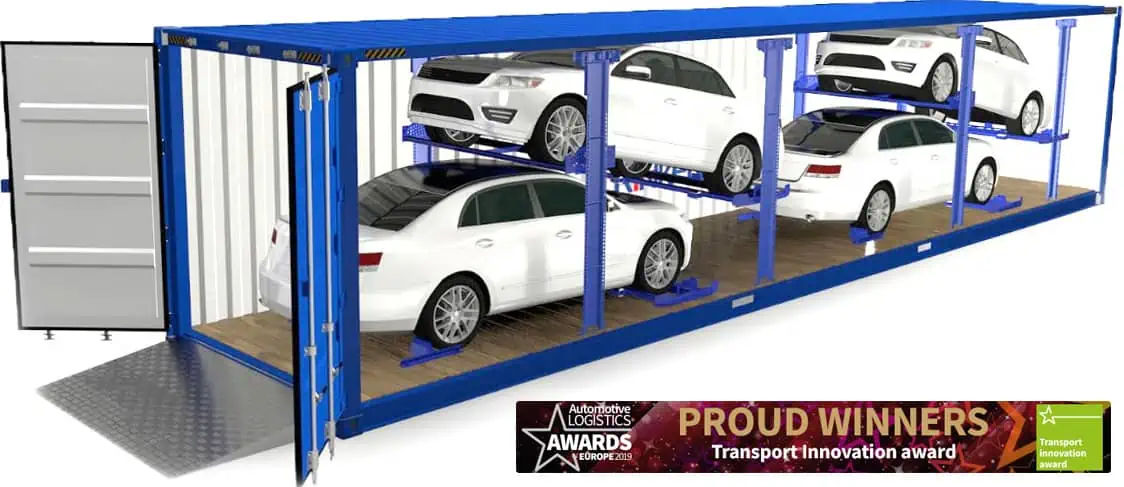 Leading the Car Shipping Industry
CFR is the premier company in the USA using the industry leading RRAK loading system, and is doing so in partnership with Trans-Rak International, a UK company that designed the system and also holds the patents. This system allows for the loading of up to five vehicles in one container, and is the safest shipping method available. The traditional method of stacking cars in containers is to construct wooden ramps, and load the cars onto those ramps; this is not only much more complicated and decreases safety, but is also environmentally unfriendly.
Why Containerize?
INTERNATIONAL VEHICLE SHIPPING GUIDES
Check out our International Shipping Guides for additional information on overseas vehicle shipping. These guides have information specific to each country, including steps when shipping your vehicle overseas, as well as customs and vehicle homologation info!
Ready to start shipping a vehicle? Request a free online estimate.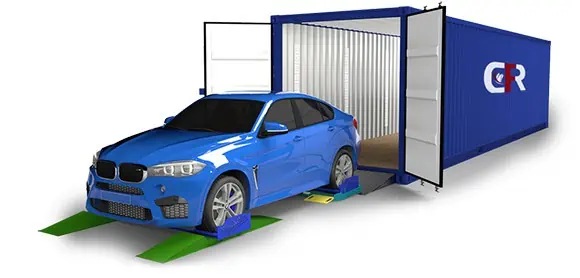 CFR TERMINALS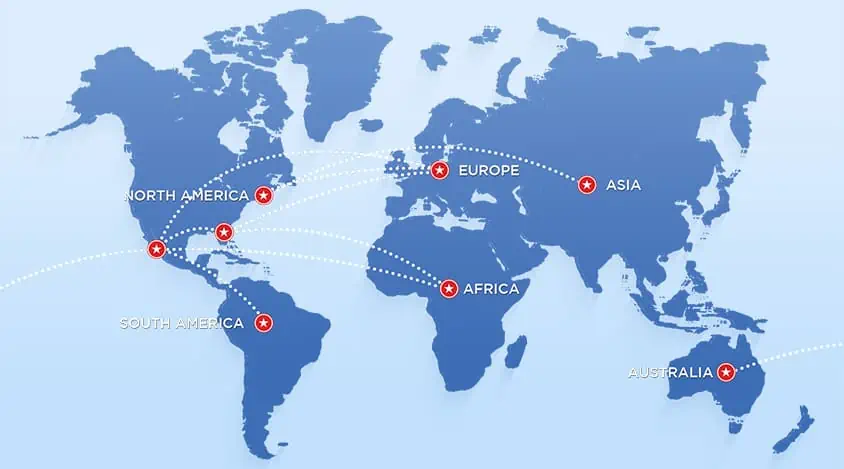 Chicago

Houston

Los Angeles

Miami

New York

Oakland

Bremen, Germany

Berlin, Germany

China
+ AUTOMOTIVE AGENT NETWORK ON ALL CONTINENTS!
Proud Member Of